Do You Want To Play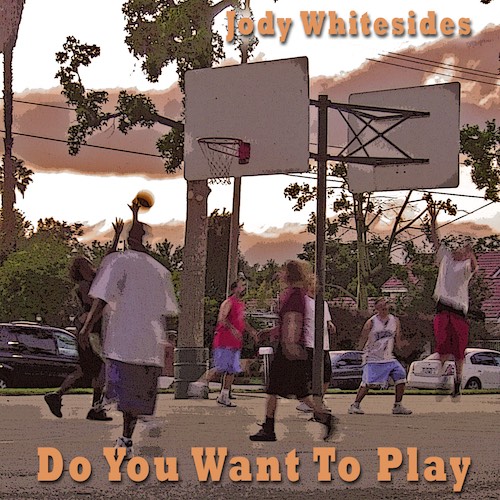 08MuxukoXD4lcTq7VWvaLL
The NBA is here today
Doin it for their fans and what they want to say
Is Do You Do You Do You Want To Play
Do You Want To Play
Do You Want To Play
We're gonna stand up stand up
Not sit down sit down
Ain't tired of all this running around
We're gonna jump up jump up
And block shots block shots
Ain't no baskets to be givin away
The NBA is here today
Doin it for their fans and what they want to say
Is Do You Do You Do You Want To Play
Do You Want To Play
Do You Want To Play
There's a foul line foul line
And overtime overtime
Ain't backin down from either side
There's warrior cries warrior cries
And aggressive eyes aggressive eyes
Ain't letting fear get in our minds
The NBA is here today
Doin it for their fans and what they want to say
Is Do You Do You Do You Want To Play
Do You Want To Play
Do You Want To Play
We got a special class special class
And fancy flash fancy flash
Staking our claim while talkin some trash
We got some new blood new blood
And some great ones great ones
Pushing the edge to get that championship
The NBA is here today
Doin it for their fans and what they want to say
Is Do You Do You Do You Want To Play
Do You Want To Play
Do You Want To Play
Liner Notes:
Writer: Jody Whitesides
Publisher: Too Much Music
Producer: Jody Whitesides
Drum Programming: Jody Whitesides
Vocals/Guitars/Bass: Jody Whitesides
Synths: Chris Hellstrom
Mixer: Chris Hellstrom
Mastering: George Leger III
Trivia:
Meaning: My anthem for wanting to play sports.
Trivia bit #1: Original version was created for the WPFL - Women's Professional Football League, it never got off the ground.
Trivia bit #2: All the versions came from an idea of liking several pro sports and teams.