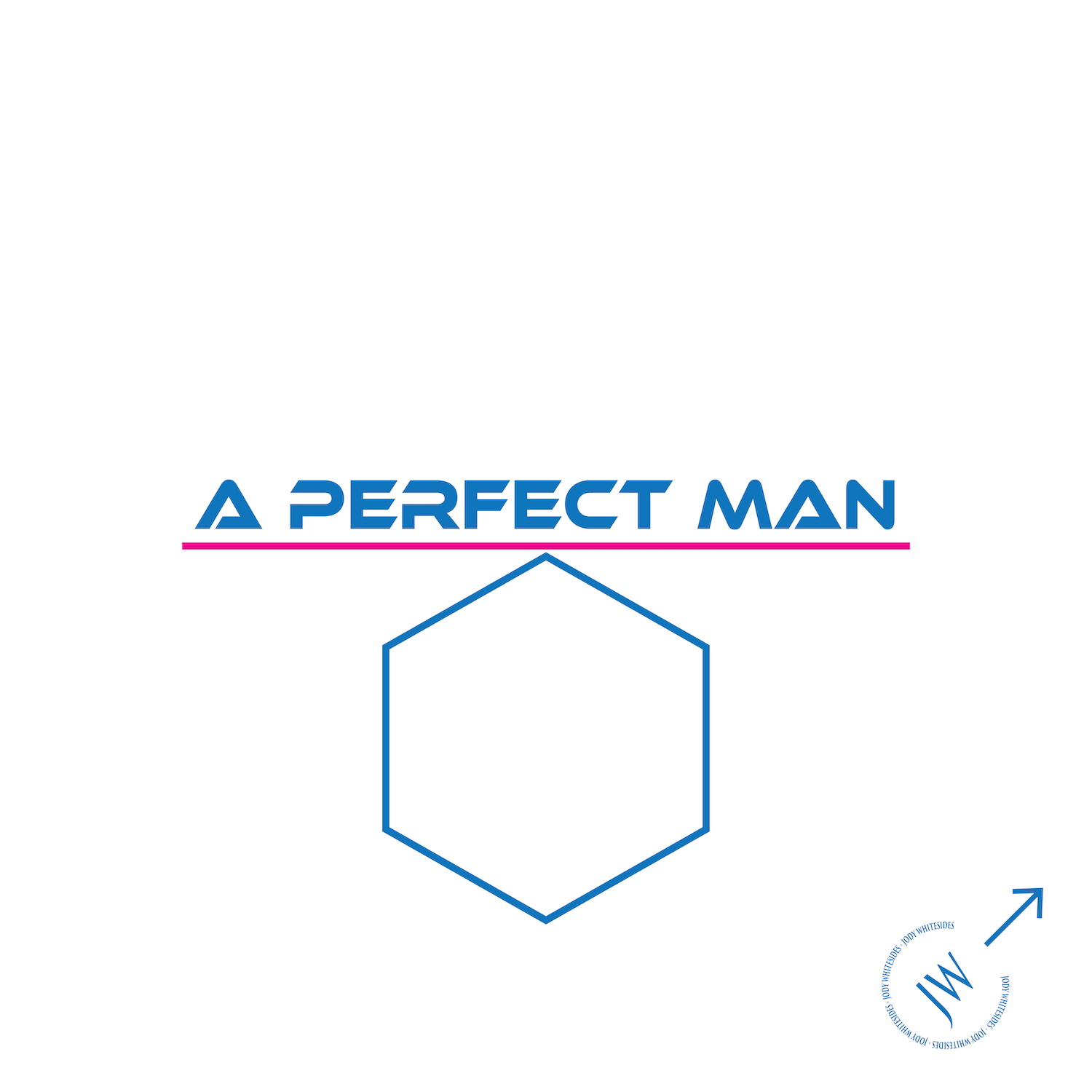 Free & easy to immediately include this beautiful song to your playlist
Click "free download" box 👆🏼 and you'll unlock an exclusive download of a genuine confidential unreleased song once you playlist A Perfect Man.
Heidi Hamilton [Radio Host]

"He's awesome. I love it! I'd buy his music today!"

Music Connection Magazine

"Lots of skill and craft without sacrificing heart or conviction."

Rolling Stone [Nathan Brackett]

"He's obviously a talented musician."