FREE 'Till We Meet Again' Digital Download
Thank you for confirming your entry into my Hoodie Giveaway!
You can snag your copy of Till We Meet Again
Including A Bonus Song Download of "Falling In"
Smash the button below!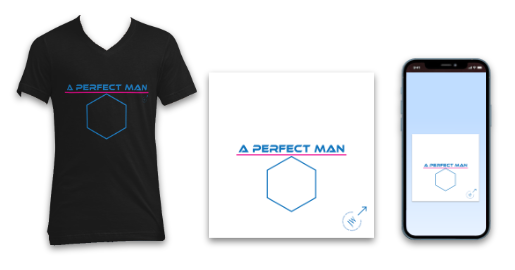 Everything You Get For Free TODAY:
Free Jody Whitesides Till We Meet Again (Retails $0.69)
Instant Single Download Featuring A Bonus Download!
Free MP3 of Falling In (Retails $0.69)
Your Entries into this month's Hoodie Giveaway
It's everything a fan of pop singer/songwriters could want! You download the music and your entries for a Hoodie giveaway.