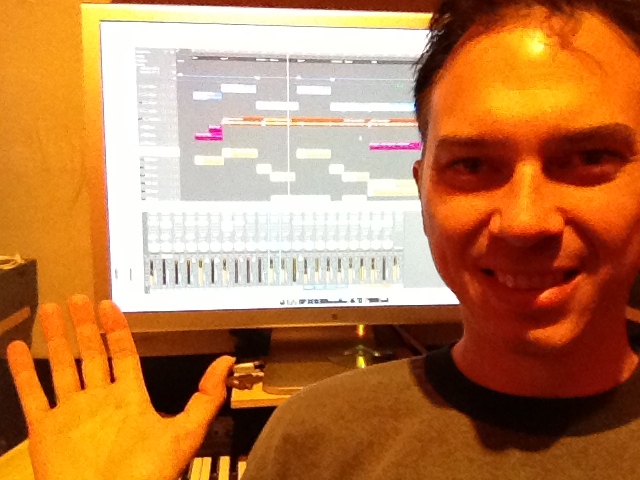 While you're wondering the time frame on the next CD, I've got a little fun music news. Tracks I have written are now music on TV. I can hear you in your head right now asking, hey Jody, where on TV can I hear this music you speak of. Look no further, read down this post and you'll find out where music has been playing.
NASCAR on FOX – The Daytona 500 Qualifier
NASCAR on FOX – Subway Fresh Pit
NFL on FOX – Various games
Design Squad Nation – Various episodes
30 Clubs in 30 Days – Various episodes
Angels Live '12 – Multiple episodes
Antonio Treatment – Various episodes
Auction Hunters – Various episodes
Bang For Your Buck – Various episodes
Los Angeles Angels of Anaheim '12 – Multiple episodes
Red Wings Live '12
Tigers Live '12
Top 10 Right Now – Multiple episodes
WWE Raw – Multiple episodes
Internationally, I'm being heard in Canada, the Czech Republic, New Zealand, Sweden and the UK. That's via Radio and TV. Spread the word and let your friends know it's out there.
Thanks for tuning in. If you're not on my email list, join up and keep informed about future developments.
— Jody
Read More