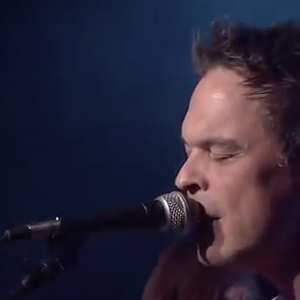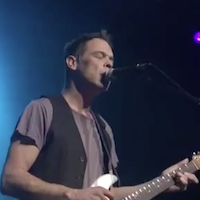 Don't you hate it when you've missed something awesome? If you've been following me for at least the last two months or longer, then you know that I was in Anaheim for the NAMM show in January. The show/convention is so damn large it's impossible, not virtually but truly impossible, to see everything that goes on. As it turns out, one of my favorite musicians was there and I had no idea. Grrrr. Ian Thornley is a powerhouse of a writer, guitar player and singer. Powerhouse! Not only was Ian there, but he also performed at a private party for an amp manufacturer Suhr. I've heard of their amps, though I've never played one. A few nights ago as I was prepping the video I released this week as part of the recording process for vocals on a new single – I came across video of Ian's performance at NAMM. It's so damn amazing that I had to share it you all.
So many live performances sound so horrible that live music can often leave a lot to be desired. However, when you watch this, you should be floored by how awesome it sounds. I know I am. It sounds like a freakin' recording. That's how tight, how solid, how rich, how in tune these guys are. Remember, this is live, and it's a band that had one rehearsal (it's not Ian's regular band). This is why I love playing with awesome professionals. They make it look and sound easy – and it is if you're like Ian. There's a real joy when working with musicians who transcend to this level. I remember my first album and how I wanted to be able to pull it off live – to sound just like the record. Wish that band could have stayed together, they had the calibre.
Blown Wide Open Performance I Missed
Do yourself a favor, go buy his music. Go see him live.
Read More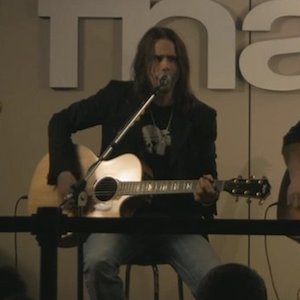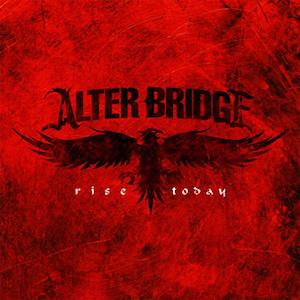 Hot damn it's that awesome time of the year. Today is the opening day of NAMM. Wanna find me right now – I'm somewhere in the annals of the Anaheim Convention Center mingling with my endorsers (hint, they're listed at the bottom my website here), and meeting fellow musicians that I don't get to see all that often. One such musician that I've only met in passing is Myles Kennedy. He is hands down one of my favorite rock singers of all time. The dude has awesome clean tones, amazing grit, and serious emotion as he sings. It doesn't hurt that he's got a great charisma as well. I'm a fan. It would be a dream come true to craft a song with Myles, however, I don't know him well enough to get him on the phone to make it happen. Not yet anyway.
Here's one of their songs where you get the roller coaster of clean to grit and high rises on the melody along with cool and smashing guitar tones. Enjoy Rise Today by Alter Bridge as vocalized by Myles Kennedy. If you want to get some instant visual updates of my adventures at NAMM then follow me on Instagram.
Rise Today
The wind is blowing cold
Have we lost our way tonight?
Have we lost our hope to sorrow?
Feels like we're all alone
Running further from what's right
And there are no more heroes to follow
So what are we becoming?
Where did we go wrong?
[Chorus:]
Yeah, oh yeah
I want to rise today
And change this world
Yeah, oh yeah
Oh, won't you rise today
And change this world?
The sun is beating down
Are we ever gonna change
Can we stop the blood from running?
Our time is running out
Hope we find a better way
Before we find we're left with nothing
For every life that's taken
So much love is wasted
[Chorus:]
Yeah, oh yeah
I want to rise today
And change this world
Yeah, oh yeah
So won't you rise today
And change
This world
Only love can set it right
This world
If only peace would never die
Seems to me that we've got each other wrong
Was the enemy just your brother all along?
[Chorus:]
Yeah, oh yeah
I want to rise today
And change this world
Yeah, oh yeah
Oh won't you rise today
And change this world?
Yeah, oh yeah
I want to rise today
And change this world
Yeah, oh yeah
I want to rise today
And change this world
Read More