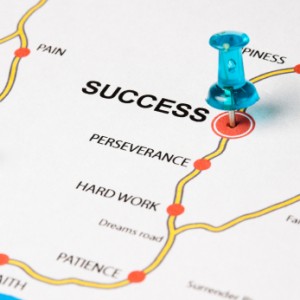 Bing, bang, boom. Been an interesting few days with a bunch of requests for some music to fit a few commercials. Fingers crossed that at least one of them get's pics for some of the opportunities. Yesterday I got to put the final touches on to a song that got a bit of a major rewrite lyrically. Now I have song fifteen done before the Super Bowl.
This latest in the quest for the final 18 songs is now called "Brighter Side of Success." The original title was "Imagine Life." Fortunately that has changed. Changed in to a much better song lyrically. Stronger. More cohesive. Also, more positive. That's a plus. It was good to reexamine the nature of the tune and what it should have been from a lyric standpoint.
Musically, I didn't have to change much of it at all. In fact, there were only some very minor melody/rhythm of vocals tweaks to accommodate the new lyrics. I think it was pretty darn strong musically. Though I do think I will add some stuff in the studio once all the bed tracks are tracked. Maybe a synth or two here or there. But otherwise, it's to remain a solid uptempo pop rock style tune that stays in the bass, drum, guitar, vocal realm.
Now I can sit for a day and take in the mother of all football games – The Super Bowl. Interestingly enough on iTunes my versions of San Francisco 49's and Baltimore Ravens "Do You Want To Play" are hot on the popular meter right now. I'm making an educated guess that fans of both teams are picking up their respective versions to pump themselves up for the big showdown!
Which team you rootin' for? 49's? Ravens? I'm actually more interested in the commercials and seeing huge plays. My team isn't there, crud.
Enjoy the Super Bowl, and stay tuned for next week should see at least two of the last three, if not all three of the tunes to complete the 18 to be finalized for the recording process. Remember "Brighter Side of Success" is song fifteen done and it's right before the Super Bowl! Hell Yeah.
Read More