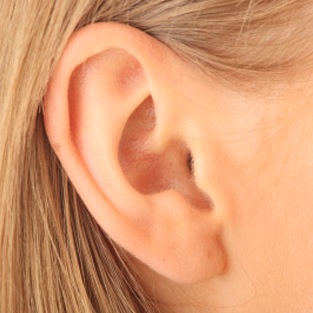 Call it a momentary lapse of reason. I have realized that I didn't give a timely update on when I got the last couple of songs done. I'm writing it now, song seventeen finalized is "You Can't Hear".
There is no excuse. I got wrapped up in throwing together another tune for fun. I'll give the update about that track in the new few days for sure. Mostly likely Tuesday.
For "You Can't Hear" it got a little bit of lyric treatment. Not much. Minor tweaks and a setup for another section where I'll be bringing in a rapper who'll knock it out of the park.
Sonically the song is getting a bit of a makeover. I'll be tapping a keyboard playing friend that lift the chorus to new heights rather than sticking with the clavinet part I've got. I believe I'll also run with live drums on it instead of the programmed sounds it's set with. Mostly due to the fact that it's hybrid rap and rock.
That's about the size of the changes there. I've got one more song to be talking about in regards to this next release. Stay tuned, but for now, you're in the know with the fact that song seventeen finalized is known as "You Can't Hear".
Read More