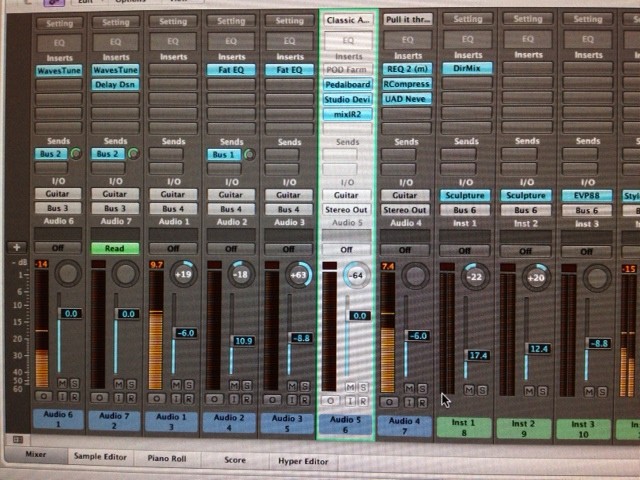 The light at the end of the tunnel on a recent project is opening wide. A project I've been doing for John Michael Kane has been completed today. I've been mixing it up and down with a large selection of songs for John and now it's over.
The beauty is, a lot this music will be getting heard relatively soon on sports programs and other things TV related. John is part of a library that gets his songs licensed on TV. It's a beautiful thing.
This particular song is called "Won't Stand Down". Seems like I went alphabetical in the song order or I could been saving the best for last. Either way, I'm happy, he's happy. We're all happy with the end result. May the music grace your ears before too long.
— Jody
Read More