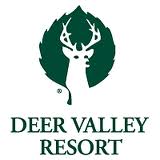 Skiing At Deer Valley
Every once in a while it's a good idea to get outside and do something else other than what you do for your career. It's a great way to recharge the batteries. One of my favorite ways is via skiing.
Background
For me, I grew up skiing. Initially I hated it. Hated it so much that I literally sidestepped down a very flat slope that today I'd never be able to ski, only because it's to flat to get anywhere. From there I learned to ski, eventually started competing in traditional ski racing of: Slalom, Giant Slalom, and Downhill.
Finally after a couple of years of traditional racing I grew bored with it. A year later I was asked to join a ragtag bunch of peeps that were into skiing moguls and voila, I became a freestyle skier. I got good. Really good. So became a competitive skier on the Freestyle circuit in the Intermountain West division. I started out as a combined skier doing Moguls, Aerials and Ballet. Ballet?!? Yes, they used to have a portion of freestyle skiing discipline that was Ballet. After a few years I was consistently making nationals and dropped ballet to concentrate on moguls and aerials. In my final year of competition I nearly made it to World Cup and the Olympics – missed it by >< that much – one place away. Ouch. I enjoyed it anyway. (Below is a picture of me flying high over some trees.)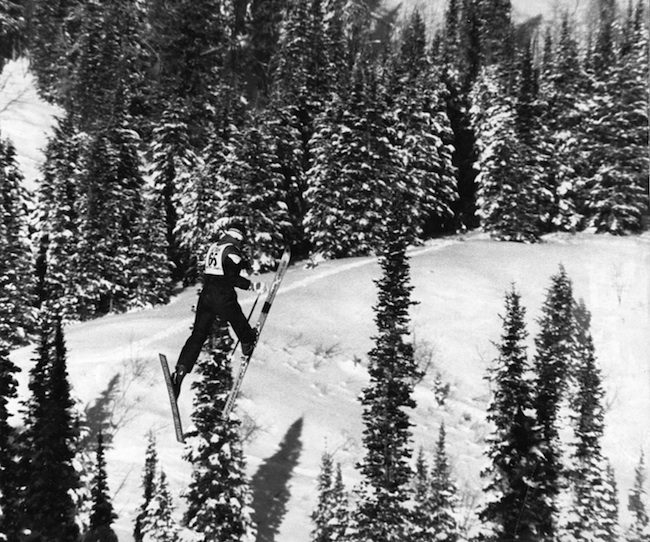 The 2012-2013 ski season has come to a close, despite more snow falling well into spring. Here's a little video of me skiing with some friends at the infamous Deer Valley ski resort in Park City Utah.
Yes, I ski. I ski hard. I ski fast. I do it without a helmet! Enjoy a little spring skiing break.
p.s. – I'm saddened by the news of the explosion at the Boston Marathon finish line. I actually had friends there and they're ok – that's a big plus.
Read More