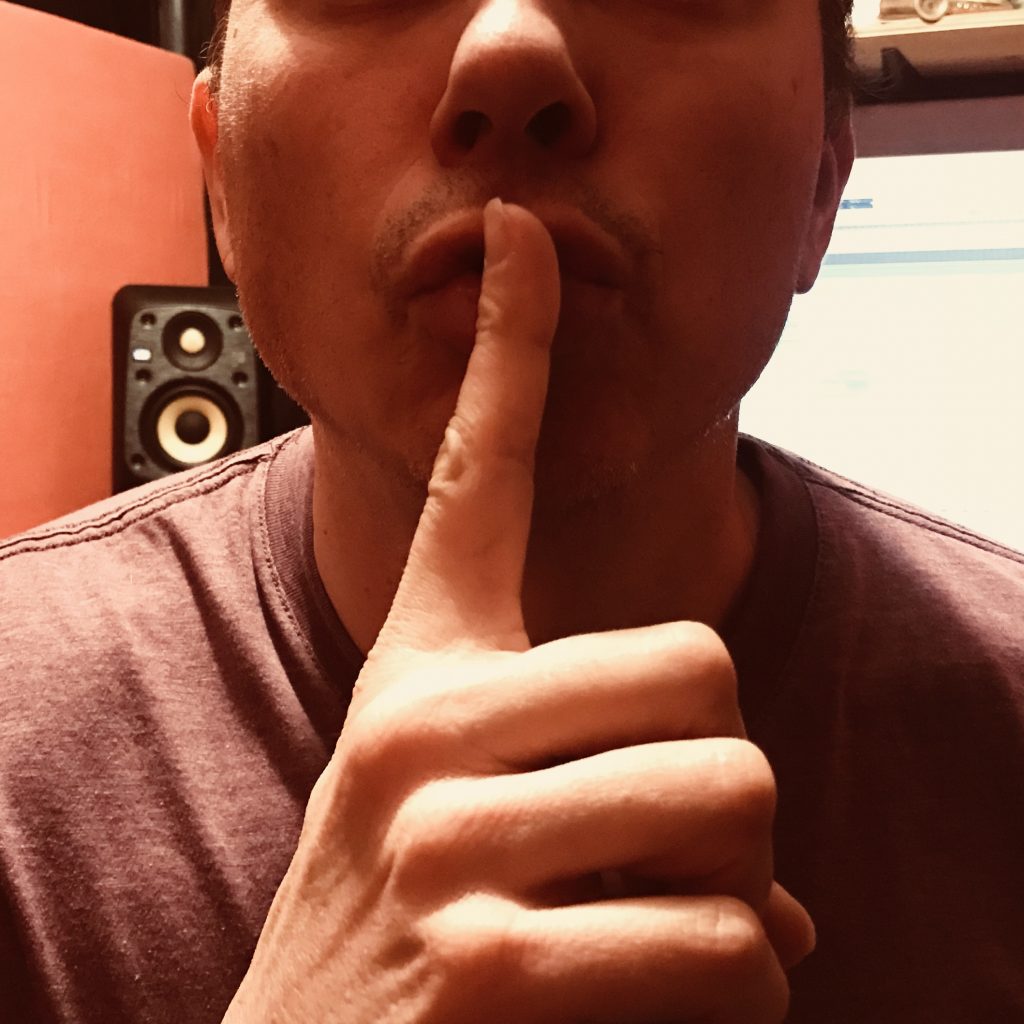 There's been an undue amount of silence on my website and social media. For those not interested tl;dr – this is a rundown of my past two months of real silence.
Silence on a Journey
Its been a tad quiet on my website since late November. That wasn't by design. It was by life. The music industry generally shuts down in December and at the end of 2017, I ended up holing up myself with family and pretty much working on a project being planned for later this year in 2018.
I did my annual pilgrimage to NAMM in Anaheim. Letting out a little information about the upcoming plans, which isn't something I'm want to do. Mostly because without a contract in place – its really all air being blown about. Its better to keep the silence when things aren't in stone. Despite that, I and a couple of future bandmates got to partake in seeing Andy Grammer rock the outdoor stage at the convention center.
His songs are enjoyable, but after seeing him live I now understand his real talent. Putting on an awesome show!
Certainly gave me a bunch of ideas of breaking my live silence, when plans for later this year come thru.
Solace in Skiing
Winter got turned on its head. Eastern states got pummeled while the west was left nearly bone dry. Due to a bunch of unscheduled trips away from the studio, I turned to skiing to realign my soul. There's a spirit in the high altitude that isn't matched anywhere else. There's a freedom to life when you succumb to gravity and let it pull you down mountains as fast as you can stand to go – and I can stand to go pretty damn fast. Most skiers can't keep up. Thinking about that, it would be pretty awesome to spend a day skiing with Lindsey Vonn. She and I could just run the mountain in silence, but I'd probably gush in admiration.
Digital Mountains
In March I came to a realization that my old hosting service wasn't going to be updating their backend software. After a couple of years of asking for updates, and being told, we're eventually going to. This led to reaching out to my friend Derek Sivers. He suggested that I ought to strike out on my own and go self hosted. He claimed I could do it in a week. Therein began a real fork in the road for 6+ weeks. The true moment where I pretty much went into digital silence with minor moments of social media posts here and there.
Technology isn't a stranger in my life, but I'd never considered learning to run my own server stationed on the web. Yes, I have a server at home that allows me to house digital copies of all my media and gives me an encrypted way to control my studio machine from afar. That's far cry from the open ocean of the internet.
I began learning how to install an entirely different operating system than what I was used to. This led to a rather steep learning curve. I pestered Derek about software and options of what to do, until he pretty much said – I'm going out of contact for a couple of weeks. Fortunately I had a brother from another mother in Jesse Stern who was taking a very similar journey.
A crash course of learning the ins and outs of server life. It was eye opening.
Security was the original breaking straw of why I wanted to find a new host. I was installing the latest and greatest of operating systems, web serving software, databases, email, ftp and vpn setups. My first attempt found me about a 4 days in and suddenly locked out of my own server. Oops. My second server went much better, but still took a good deal of time.
Then came the need to extract all my data off of my old host. It spread into so many different areas. Once collected I found that it was roughly 1.6 terabytes. I couldn't imagine I had that much data stored in places. It accrued in silence over a bunch of years.
Mistakes
A harsh reality smacked me in the face. A blog site that I used to run on a daily basis Single of the Day, took me hours to port over. Several thousand audio tracks. Plus an unruly database. It took me 3 days to delete hundreds of thousands of spam comments because WordPress couldn't handle doing it itself. If you don't think spam takes up much space – I learned that it was several gigs in my database. Once removed from that site's database, it shrank from multiple gigs down to a few megs. Wow!
Come later this year my silence from Single of the Day will be broken. In the meantime, I will spend random time here and there to convert old posts to the newer format. A format that showcases posts like before, but instead of using MP3s, I'll be going for digital streaming posts namely on Spotify. It falls more in line with my original goal of getting artists I've posted about, paid when people listen.
When email finally switched and went online with the new server, I was terribly naive. Within 24 hours my father's email account killed my email setup. Yes, I'm hosting my dad's website and email. He's like most older people who aren't terribly savvy with their email account. Tons of spam. It didn't help that my ignorance also left my email server software open to outside users to crack and send spam.
There wasn't much silence from my mouth after that realization.
Rebuild It Again
I had to destroy another server and start from scratch. By this time I was getting pretty darn proficient with installing things. However, I decided to switch hosts to a new cloud host as I was disappointed with the previous cloud host and their lack of customer support. The fortunate thing was, all my websites and other valuable info had been pared down to roughly 15gigs, far cry from the original 1.6 terabytes. This also meant spending more time securing the backend.
It took another week to get it close to running full speed. Email still eluded me.
Then I took a trip to see about a girl. Talk about a waste of several days of time right there.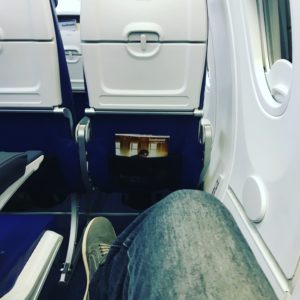 I kept working on email. Making sure all my certificates for my domains were in order. I doubled down on securing the email server. To the point that once I got it working, it wasn't fully working properly. I have about 180 email aliases. I do this in order to find out where what companies end up selling my info to spammers. Then I can delete that alias. It took several days to figure out a setting in the software that was missing literally two words from the code. Those two words cost me several days of time in getting email back to fully functional.
Attacks
Amazing. That's the word I'd use for what happens to servers. They get brute force attacked. Which is why I ended up installing software to ban intruders. Fingers crossed it keeps things at bay.
At this point, I'm breaking my silence because yesterday I finally got all of my digital life back up to speed. Up to speed on way more modern software. I revamped this website and offered up a request to the software creator for a desired change to the music pages. They liked the idea, hopefully they'll implement it soon.
This digital journey led to my websites serving pages faster than ever before. My email is running better than ever before, plus I'm getting less spam and I can see that despite spammer attempts to break in and send spam, so far its not happened. I've switched to a new email list software that I'd really love to have you on (hint hint – signup using the form at the bottom of this page!) It also means my phone and laptop are running faster, because I run a VPN for my data needs in public.
Back to Music
I'm back in the studio saddle. Still working on the plans for later this year, I'm really hoping to have some awesome news to share about that soon (I really thought it would be all set back in February). In the meantime I'm finishing up a slew of music for a new library. I'm finishing up several singles to add to the stockpile. And I'm ramping up on additional plans for later this year. Until then, please go listen to my latest single Rise Up!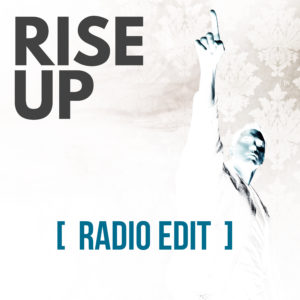 Read More