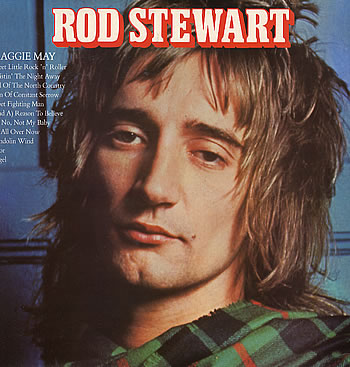 Maggie May Cover
I'm not often prone to doing cover songs. Mostly because I'm usually so busy writing and creating new music. However, I'm being asked more often to realize songs by other people. Thus, right now, you get to witness an experiment utilizing the power (or lack thereof) of the internet. I'm posting a video on YouTube of myself doing a Maggie May cover of Rod Stewart with my friend Chris Hellstrom.
Mind you, be aware neither Chris or I had ever "Jammed" over Skype before. We now know why. It's not an ideal way to play music live, specifically because of the massive delays between participants. Chris and I did our best to make it work and there are a few stumbles. That's to be expected when you're flying blind. There's so many variables that apparently go into this. Connection speed, something that isn't as much an issue for me as it was for Chris. I enjoy a speedy 10Mbps up and 50Mbps down. Chris on the other hand not so much. Video obviously adds a lot of data to the bandwidth. I hear there are other things like data packet loss and such. Either way, if Skype really wants to make it's world domination complete, they will have to figure out how to reduce these delays down to milliseconds. Enjoy our little escapade.
Since I'm a glutton for punishment, I just made arrangements to do this again with another friend. The twist is next time I'll be playing guitar and he'll be singing. My goal is to gather video from both sides so it can be side by side.
For now, I'd be happy to have you share this barebones rendition of the infamous (well, ok, it's famous) song written by Rod Stewart called Maggie May.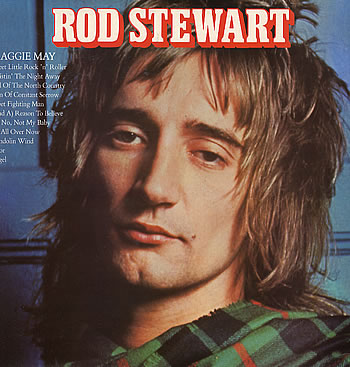 – Jody
p.s. – don't tell Rod I screwed some of it up.
p.p.s – this was posted before the video went entirely live on YouTube, so you're an early watcher!
Read More