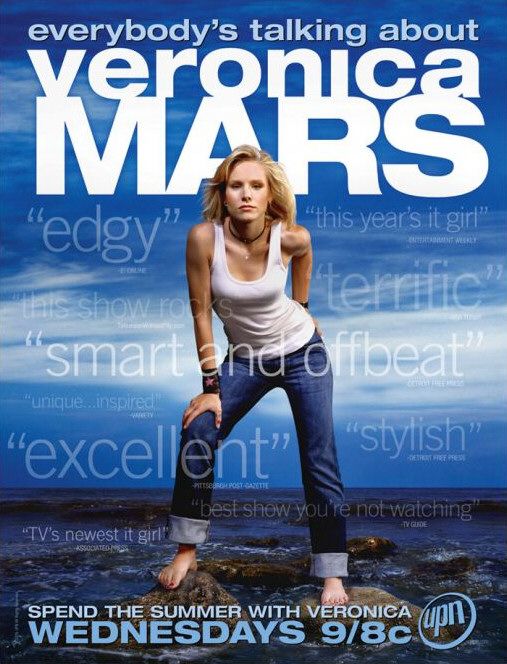 It's that time of year again where I'm getting more info as to where music created under my hands has been out in the wild in the last quarter. Meaning I've got another list of television shows where you've heard my creations. My request is for you to comment and let me know if you're watching any of these shows. Reveal which ones are on your have to watch television list.
American Ninja Warrior
The Late Late Show With Craig Ferguson
Design Squad Nation
The Jeff Probst Show
A.N.T. Farm
Auction Hunters
All My Children
Austin & Ally
Bang For Your Buck
Beverly Hills 90210
Brothers & Sisters
Chasing The Dream
Days Of Our Lives
Dog With A Blog
E! News
E! News Special
Fish Hooks
General Hospital
Good Luck Charlie
How I Made My Millions
Jessie
One Life To Live
One Tree Hill
Shake It Up
The Cheetah Girl: One World
The Suite Life On Deck
The Young And The Restless
Veronica Mars
World's Strictest Parents
Wizards of Waverly Place
What a list eh? More new shows. More episodes of Veronica Mars. Speaking of which I was interviewed on a Veronica Mars podcast this morning. A fun interview and one that I hope I'll have a link to share with you soon. Heidi had some great questions and we covered other television shows I've had music on. Plus she is linking another song you've hopefully heard at the end of the interview.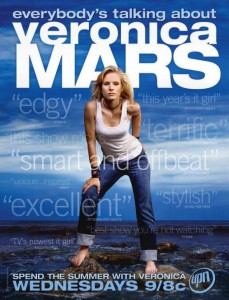 If you're a fan of any of these shows. I'm going to ask you to please sign up on my email list. Find out when I get more music on television shows and get into more of my music that is specifically my artist side. You'll enjoy it, I know it.
Read More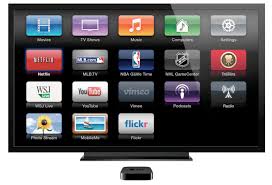 Millions of Listeners
What's it like to have millions of listeners of your music and yet a vast majority of them have no idea who you are? Well, find out if you're one of the many. If so, now you're aware of who I am and that's a good thing.
Getting further and further with the reach of the recorded note. It's the kind of thing that can make a musician smile, but at the same time wonder, how the hell can people find out who is the mastermind behind the sonic goodness that is filling your ear-hole when watching your favorite TV shows. I know it's awesome to think of the fact that I've got millions of listeners via TV.
In no particular order, here's where I've been getting heard on your favorite visual video box:
NASCAR on Fox
OH Sit!
The Late Show with Craig Ferguson
Design Squad Nation
American Digger
American Ninja Warrior
Angel's baseball
Atlanta Braves baseball
Auction Hunters
All My Children
Bang For Your Buck
Brave's Live
Big 12 Live
Beverly Hills 90210
Brothers & Sisters
Cardinal's Live
Cowboys Game Night (NFL)
Detroit Tigers Live
Dodger's Live
E! News
High School Scoreboard
High School Spotlight
How I Made Millions
Lonestar Conference Showcase
MLB Tonight
NASCAR Raceday
On The Fly
One Life To Live
One Tree Hill
Rangers Insider
Rangers Live
Samsung Mobile 500 Preview Show
Selection Sunday 12
Sportsday NFL Draft Special
Sportsday On Air
The Rundown
Tigers Live
Veronica Mars
Worlds Strictest Parents
Not bad. Not bad. The idea is for me to get more placements next quarter. I'm betting the news will be even better at that point. Meanwhile, I'll be putting my brain into some new ventures that I'll be sharing soon. Stay tuned. Same bat channel, Future bat time.
p.s. – if you're finding this page due to being a fan of one of the shows, I implore you to join my email list, browse around the music page, and share amongst your friends!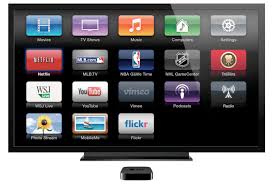 Read More