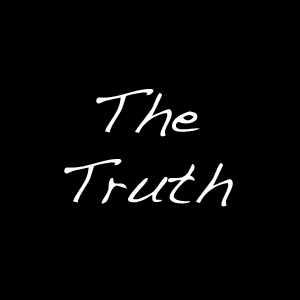 I've recently finished writing a song with the lovely and formidable Manda Mosher. It's our first foray into doing a co-write and I'm hoping it leads to many more. She's a pleasure to write with. I'm here to give you a sneak peek at The Truth lyrics which is the title of the song we penned.
Without further ado (on the day of the release of #MuchADo):
The Truth
©2013 Mosher/Whitesides
I was reading back through the pages of my history
I found you there – so innocent
Your eyes your hair the way you smile the way you touch
It all inspired me – to trust you
Those conversations you were having always hiding
All came back to me – those conversations
You were always searching you were feeling all that loneliness
When you're with me – have you filled it
Your side my side
The Truth it can not hide
You once were mine
Those stars they weren't aligned
Your side my side
The Truth it can not hide
I don't regret all the time I shared because I cared
So much for you – every moment
Go and bleed me out of your heart and let it beat again
For someone new – I'll miss you
Chorus:
Your side my side
The Truth it can not hide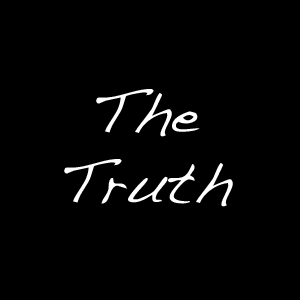 We've got a demo recorded and I'm sure we'll be sprucing it up before too long to present to the world in fully finished form. In the meantime make sure you follow her band Calico on twitter or Facebook. On that note, do the same for me Twitter <– follow Facebook <– follow. If for no other reason that to stay up on other sneak peeks either of us may be unleashing into the world. Why would you want to be the last to know? Be the first, it's so much better!
Stay tuned.
– Jody
Read More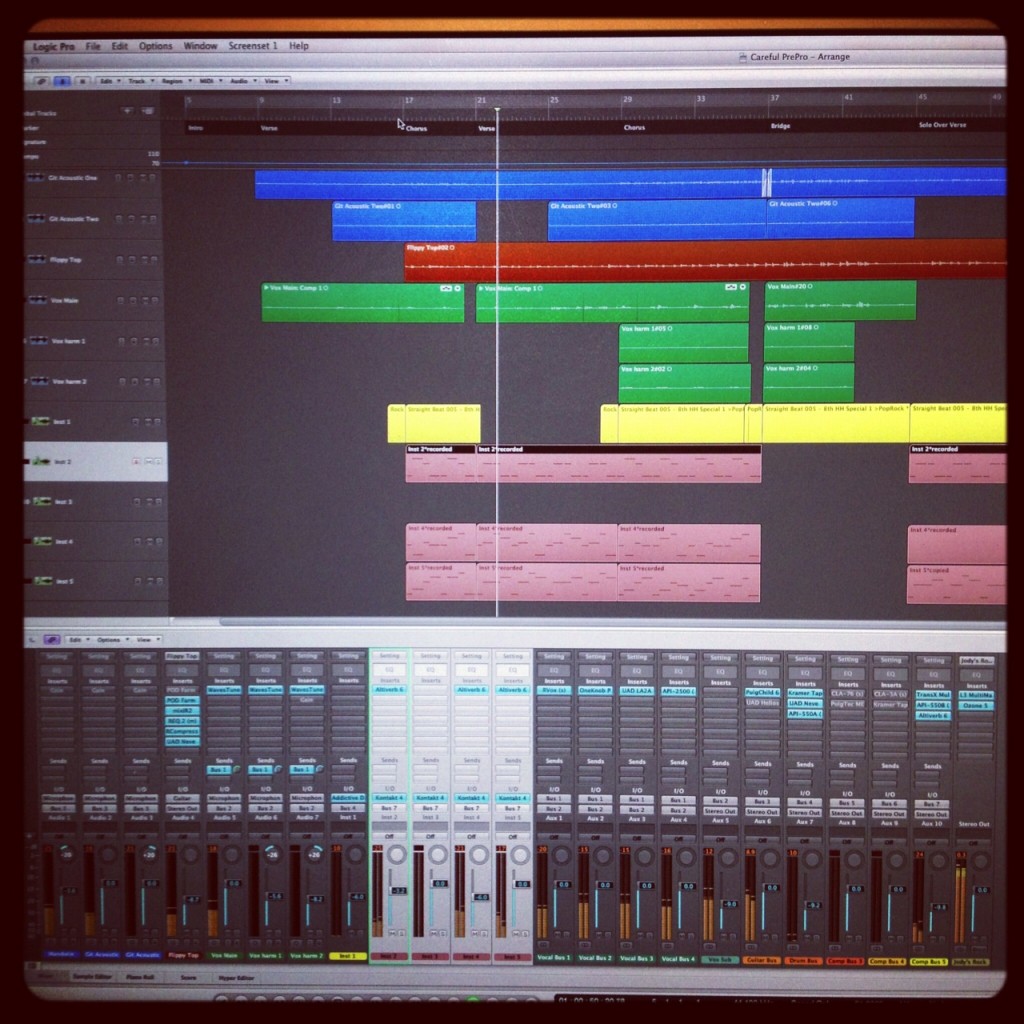 Productive weekend for a working musician. The most important thing for the wrap-up is that the fifth song finalized is "Careful". Additionally I started a track for a film trailer and I recorded some children doing a spoof on 12 Days of Christmas for yet another film trailer.
Getting right down to it, I put the demo of my version of Careful together yesterday. A song written by Warren Sellars, Mark Luna, and myself. A couple of amazing writers right there allowing me along for the ride. It was a fun set of writing sessions. Leading to a delicate but strong song.
Thanks to a call from late Friday afternoon, I had a couple of extra things thrown on my plate for film trailers. Thus, I couldn't get an additional song finalized yet. Though I predict by tomorrow, I'll have another to announce.
In the meantime, my quote of the day for yesterday was: "You won't know sleep until your head is on a pillow." [Jody Whitesides]. The great thing is, I got two more tracks ready, and that fifth song finalized is "Careful". Plus a couple of film trailers equals a bingo couple of days.
Read More