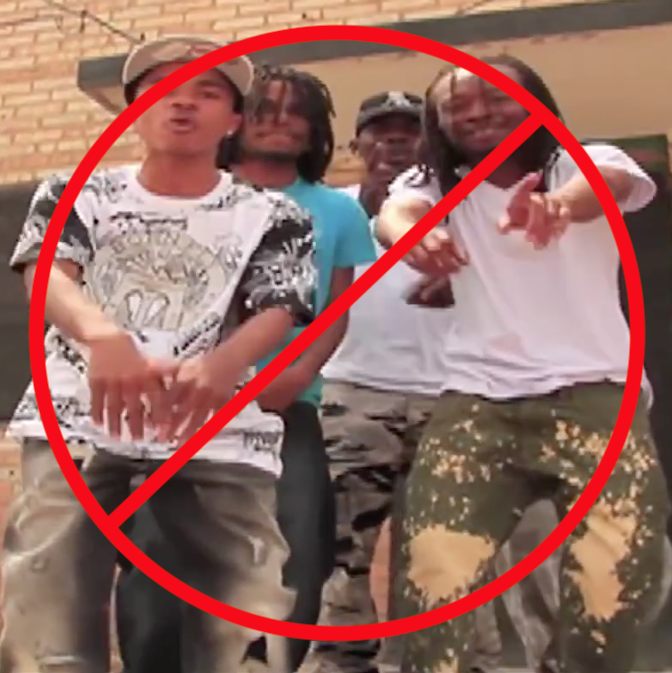 As an artist I'm really opposed to the idea of censorship, especially in music.
Censorship History
Recently there's been a backlash against certain artists and styles of music. Actually there's probably always been a backlash or at least groups of people wanting to prevent others from hearing music. The simple word for it is censorship. If music history memory serves me, there was a severe backlash by Christians against the music of artists like Buddy Holly and also Elvis. The humor of that is Buddy came from a religious family (unless I've been misinformed).
Then in the 80's there was the PMRC that used a censorship tactic to ban music thru the use of the government and silly stickers on physical releases.
But now…
YouTube
This might be a first. There are police departments in the U.K. that are asking YouTube to forcibly remove music videos with violent lyrics. I don't condone it, but I can understand the reasoning. Apparently these artists use the platform to tell rival artists what they plan on doing to them, when, and where. Think of it as a public musical version of the Firms that fight at Football / Soccer matches.
That's an interesting line to be drawing. On the one hand, if its legit musical expression, it shouldn't be subject to censorship.
On the other hand, if its gang messages disguised as music, then it constitutes as actual threats, hate speech and violence. That presents a problem. Might be reasonable to apply censorship to that.
Drill Music
This style of music is becoming known as Drill Music. Its new to my radar and I'm not gonna sit here and explain it like I'm well versed in it. I'm interested in videoing my first listen to a popular Drill Music video and taping my reaction, much like how the Lost In Vegas boys would do it. Enjoy as its my first reaction video.
Beefs
Even in the early days of rap, which is the parent of Drill, there were rap battles. East coast, West coast blasts that apparently led to the deaths of Tupac and Biggie and likely others. At that point there was also a strong musical resistance that expressed life on the streets in the dark parts of major cities. Music was a great way to resonate that harsh reality.
Drill music isn't the first style to have a censorship request from law enforcement agencies. I'm specifically referencing N.W.A. as a group that got hit with warnings from the law, amongst others like Ice-T, KRS-One.
As you can see/hear, I'm kinda clueless to the U.K. brand of street music with lyrics like this. But I can certainly imbibe the vibe that they're laying down, musically speaking.
Read More