Hero Unexpected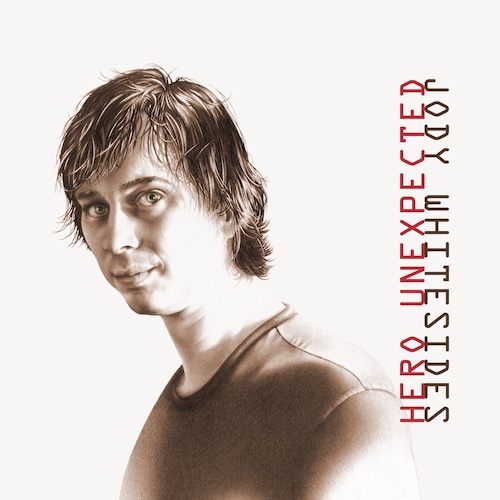 6kx7UpgcmIDYNOhzPD12uU
[Verse 1]
I'm getting glimpses of the man I'm to be
They're pushing me on a historic journey
Its my turn to be someone this time around
I start with flying then I'm falling upside down
[Chorus]
But I can fly
I can heal
Sketch things that will be real
Inside my mind I wanna feel
I'm disconnected as your Hero Unexpected
[Verse 2]
I begin to understand all the reasons
A stranger says save her to save the world
I'm determined to be going down that highway
Knowing I could die to prevent her death
[Chorus]
I hear your thoughts
Control matter
Or jump through space & time
Inside my mind I wanna be fine
I'm disconnected as your Hero Unexpected
[Bridge]
I've got to learn
To take control
Clear my head and let you in
Or I may explode
[Chorus]
I can change face
Disappear
I may go nuclear
Inside my mind I have no fear
I'm disconnected as your Hero Unexpected
I'm disconnected as your Hero Unexpected
Hero Unexpected
Liner Notes:
Writer: Jody Whitesides
Publisher: Too Much Music
Producer: Jody Whitesides
Co-Producer: George Leger III
Drummer: Donny Gruendler
Vocals/Guitars/Bass/Synths: Jody Whitesides
Mixer: Jody Whitesides
Mastering: Gavin Lurssen @ Lurssen Mastering
Trivia:
Meaning: None of us set out to be a hero, but it can happen unexpectedly based solely on our actions.
Trivia bit #1: Originally written when I had a brief online encounter with Milo Ventimiglia, I thought it would be fun to write a song from the viewpoint of his character Peter Petrelli from Heroes.
Trivia bit #2: My first tattoo I ever got is a part of this song - it's on my left shoulder.