Funky Audio Lapdances For Your Ears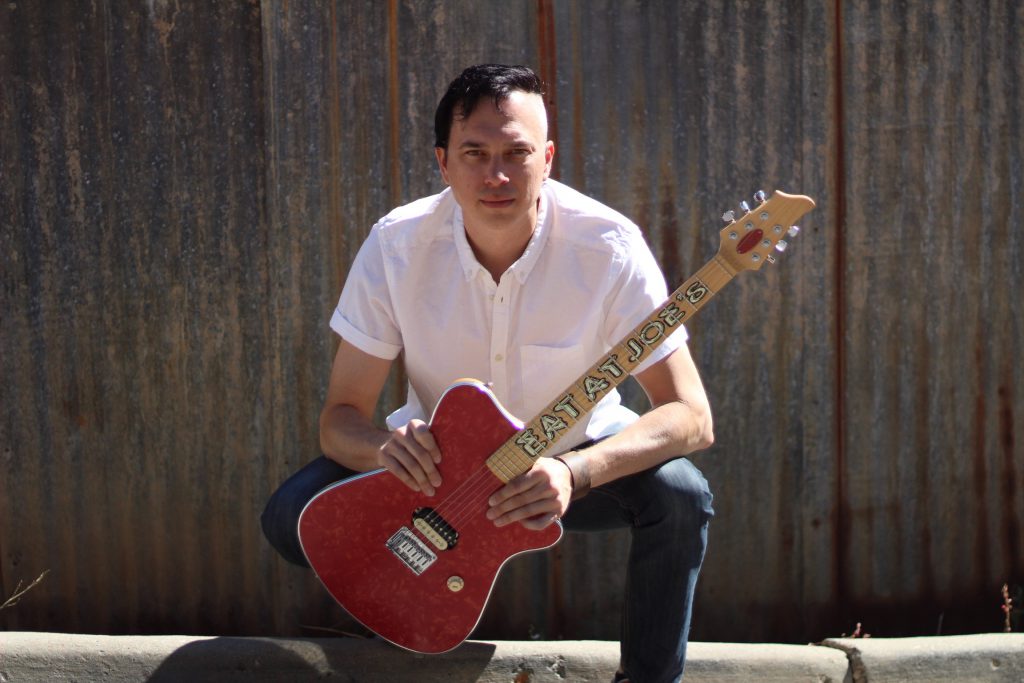 Singer, Guitarist
The Dude himself, they like to refer to me as a Chord Chemist.
More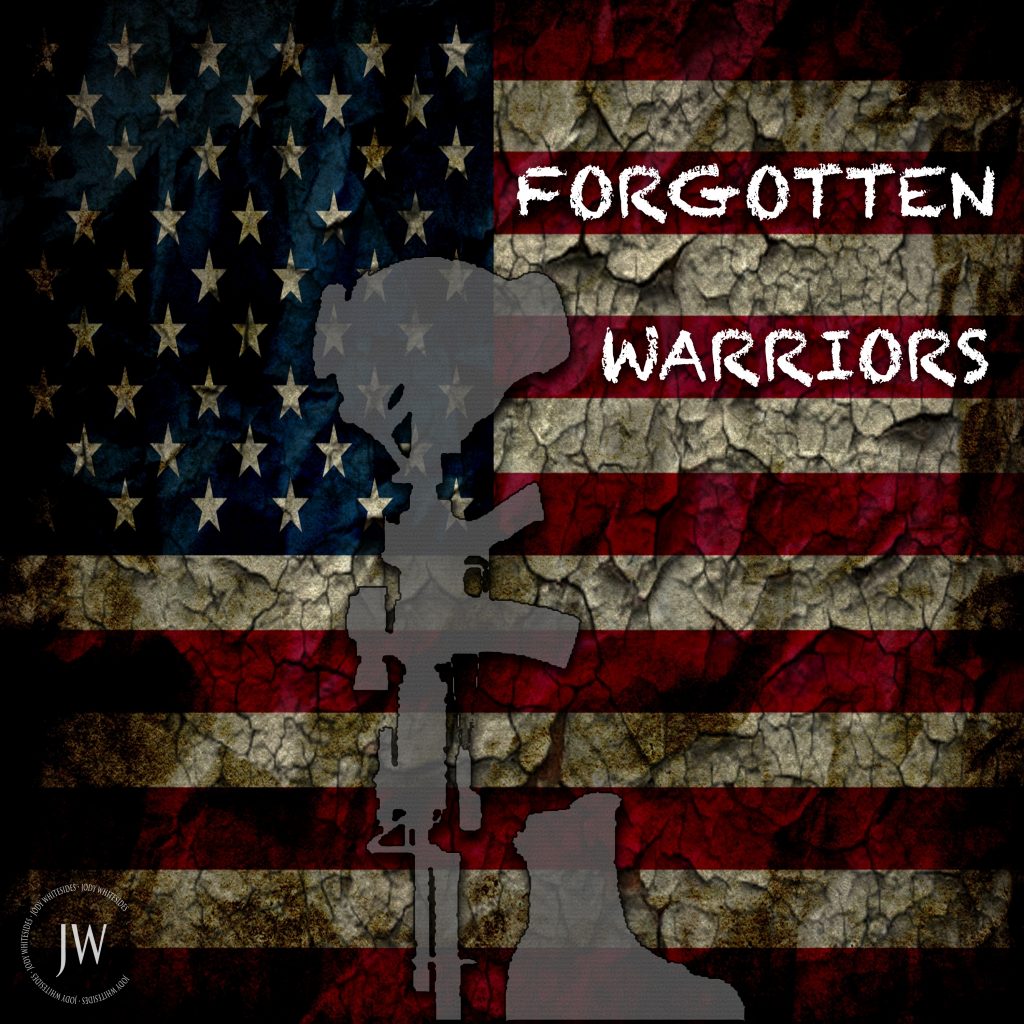 About a year and a half ago my friend Greg Watton came to me wanting to write another song. I mentioned that I thought it…
Read More
Sign Up For Updates
Subscribe to my newsletter for updates, new releases and other goodies!