Funky Audio Lapdances For Your Ears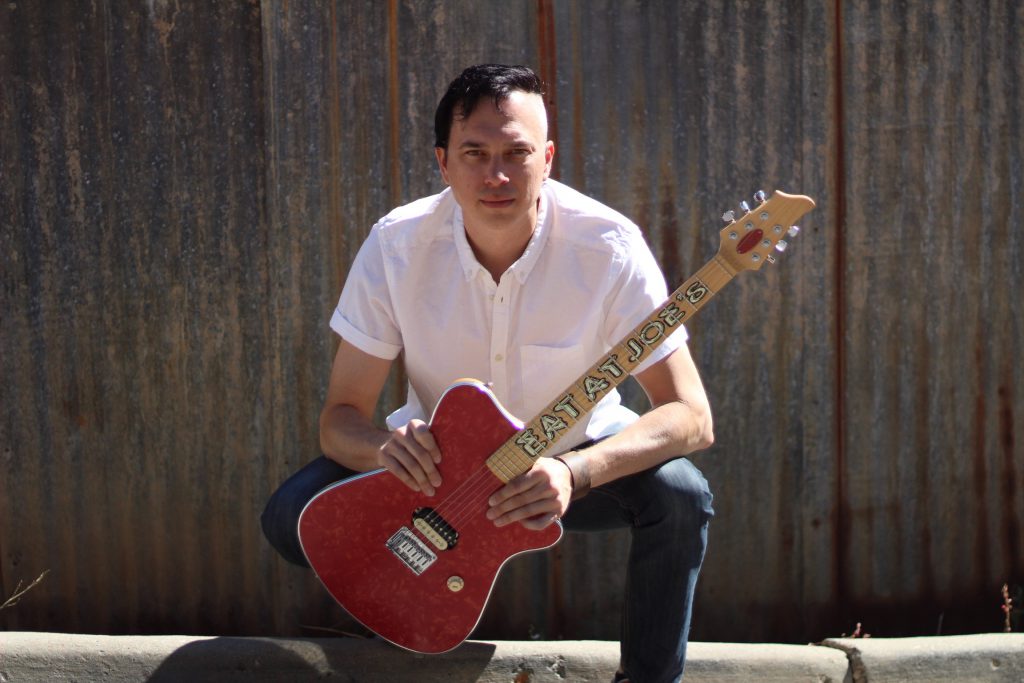 Singer, Guitarist
The Dude himself, they like to refer to me as a Chord Chemist.
More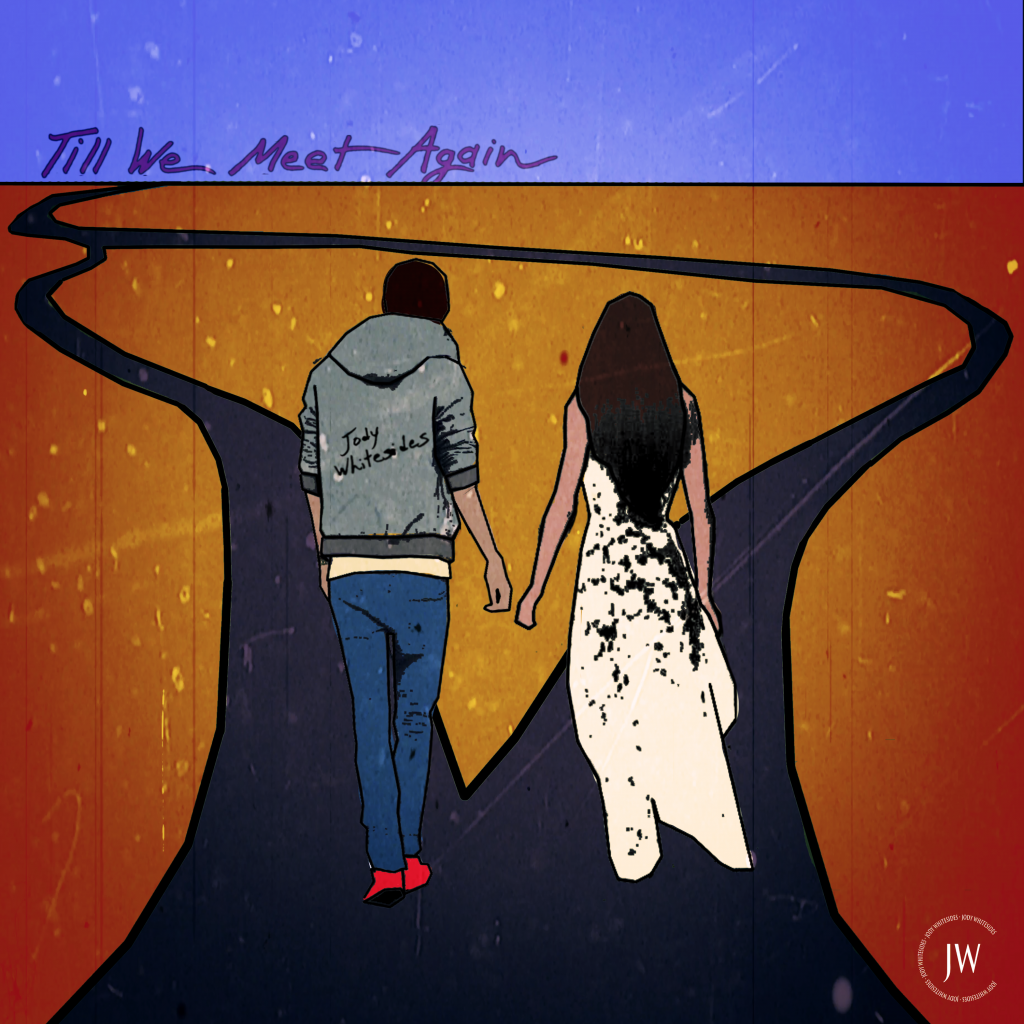 We're quickly coming on the end of summer. If the trees are any indication, we've already hit fall. If you're a student, summer has ended…
Read More
Tune In For Updates
Subscribe to my newsletter for updates, new releases and other goodies!