Funky Audio Lapdances For Your Ears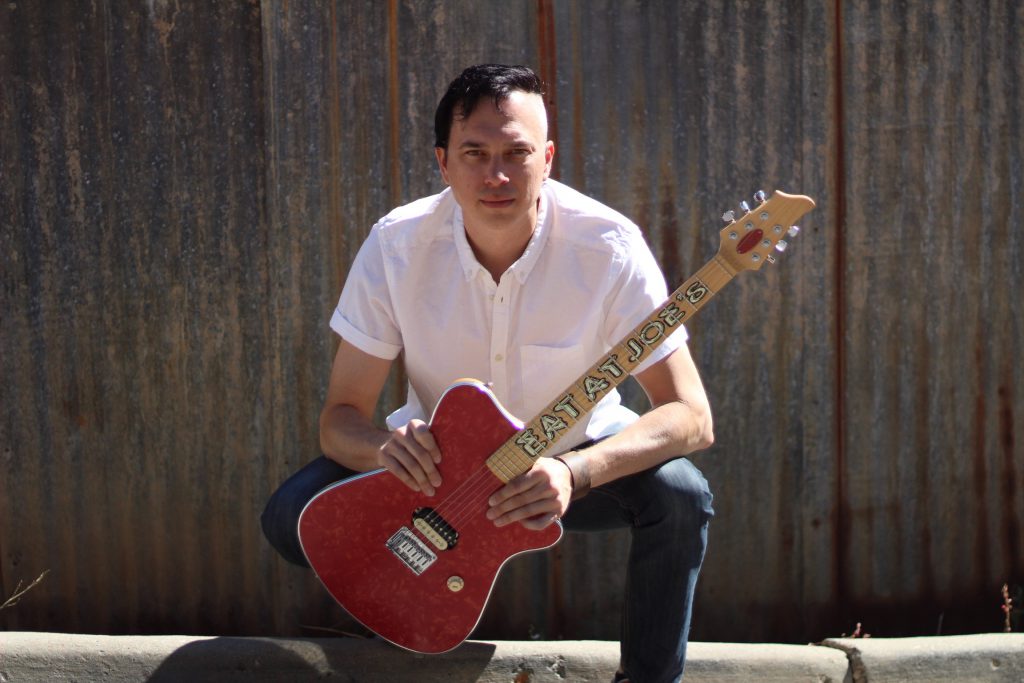 Singer, Guitarist
The Dude himself, they like to refer to me as a Chord Chemist.
More
2018 Shows
Tickets / Info
First Spring Gig!
Join me for dinner and drinks at The Union. This is my first time performing there and I have Brooke Mackintosh as my lead in performer. An awesome night of music.
Show starts at: 7 p.m.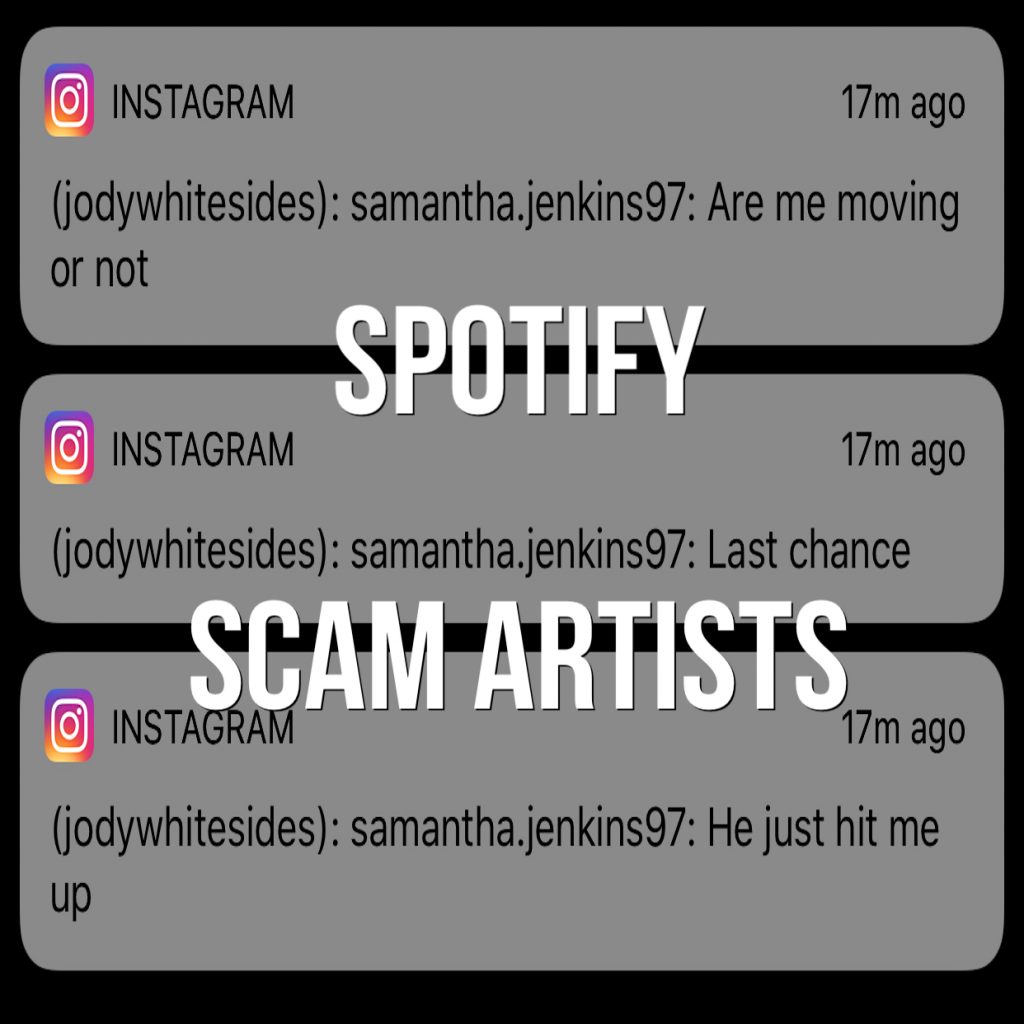 Scam Artists on Social Media For the past couple of weeks I've been in contact on Instagram with a random person who claimed to be…
Read More
Tune In For Updates
Subscribe to my newsletter for updates, new releases and other goodies!