Funky Audio Lapdances For Your Ears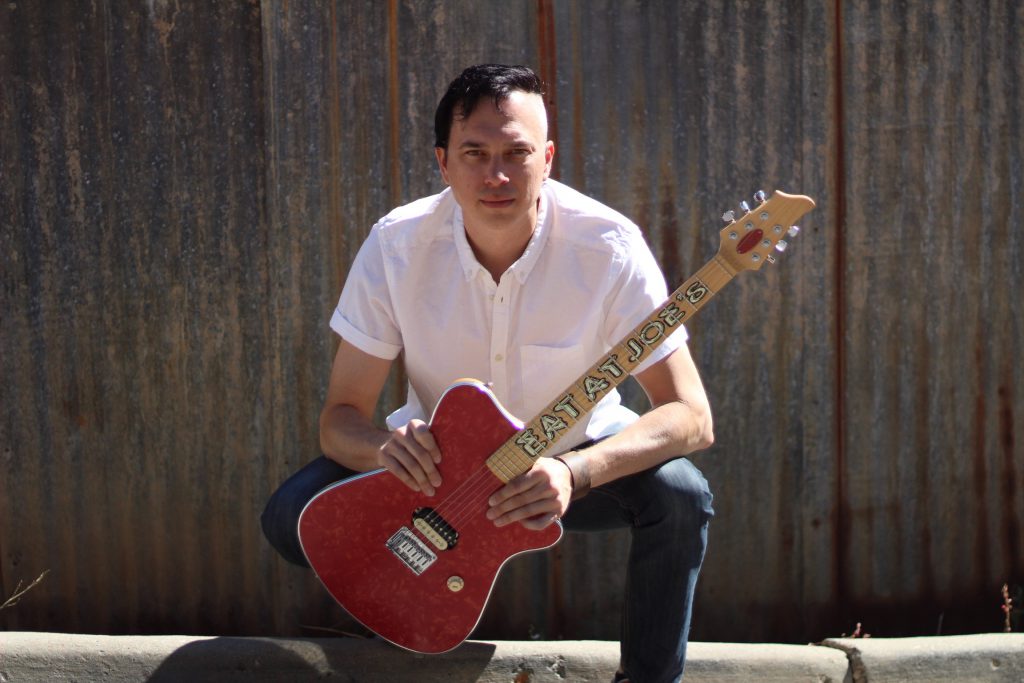 Singer, Guitarist
The Dude himself, they like to refer to me as a Chord Chemist.
More
2018 Shows
Tickets / Info
PCTV
Show starts at: 6 p.m.
Tickets / Info
First Spring Gig!
Join me for dinner and drinks at The Union. This is my first time performing there and I have Brooke Mackintosh as my lead in performer. An awesome night of music.
Show starts at: 7 p.m.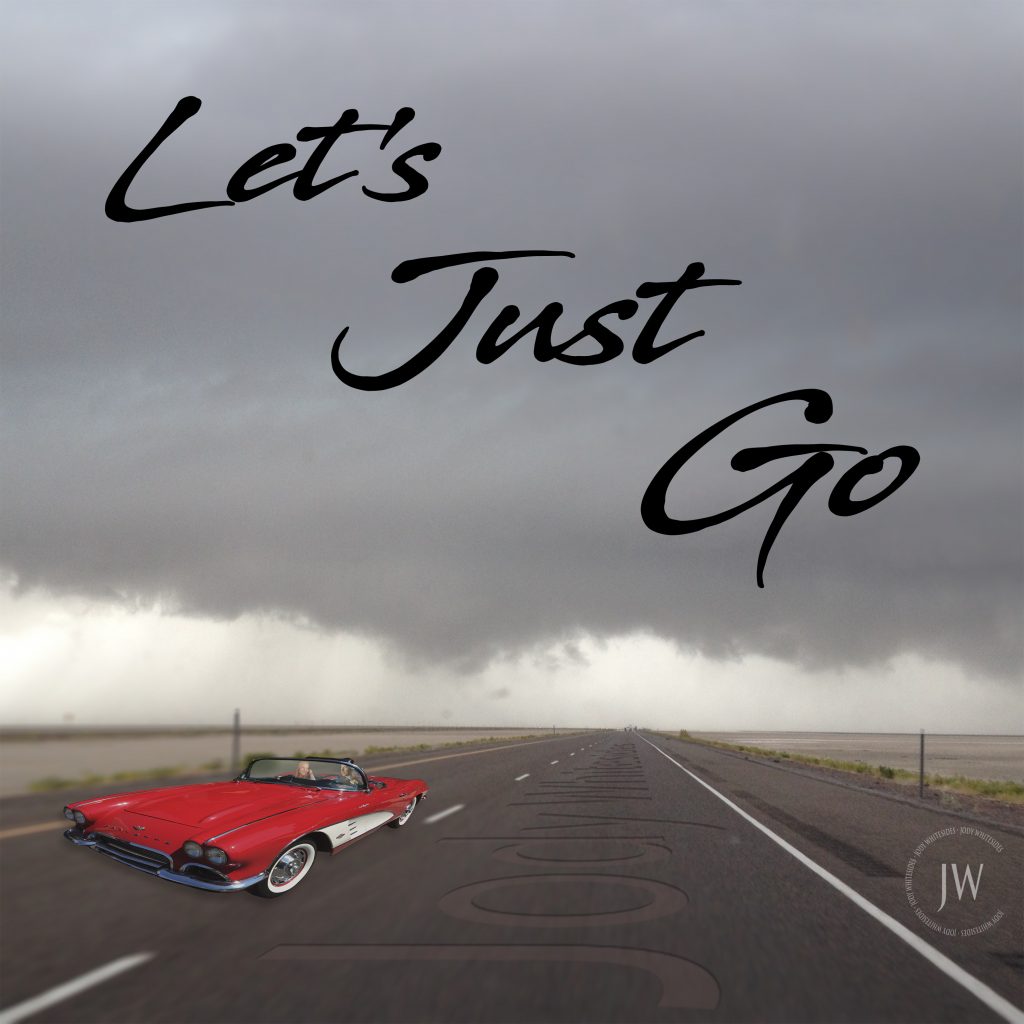 Let's Just Go Starts Streaming Today My new single titled Let's Just Go went live early this morning on all the major streaming and digital…
Read More
Tune In For Updates
Subscribe to my newsletter for updates, new releases and other goodies!