Iron Man 3
Oh hell yeah. Today is the day that Iron Man 3 opens in theaters. As rockstars go, I'm an Iron Man geek. The first Iron Man is likely my favorite superhero movie of all time. Robert Downey Jr. has been the perfect choice for Tony Stark – no if's and's or but's. The right amount of wit, sarcasm, narcissism, and fun = pure entertainment. Thus I decided to put my little cap on and mash up the video of the early trailers for Iron Man 3 and added Hero Unexpected as the soundtrack.
Here's my result:
Why would I do such a thing?
The answer is: for fun.
However, there's another reason, that reason is, I've had numerous industry friends tell me that Hero Unexpected would be perfect for superhero movies, but in particular it's this movie they cite – you should have it in Iron Man. Mind you, it's not for a lack of effort to get it in the movie(s). Well, for the first one it was. For the second one, the song did get into the hands of the music supervisor – who apparently really loved the song. For whatever reason the stars weren't aligned for him to make use of it in Iron Man 2 and instead they opted to roll with AC/DC's Highway To Hell.
At some point I believe Hero Unexpected will make the jump to the big screen. Until then – enjoy this video mashup of Iron Man 3 (and some Iron Man 2) clips as edited to tell the story of Hero Unexpected. Share amongst your Marvel friends and fans as well.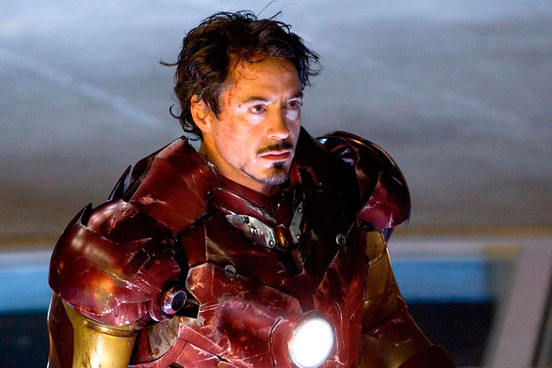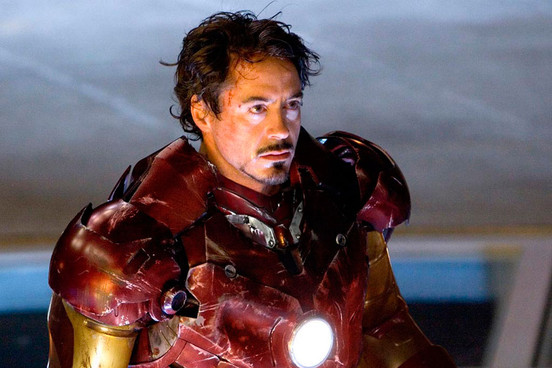 *** UPDATE ***
I wanted to reserve judgement on Iron Man 3. Mostly because between Iron Man and Iron Man 2 – my favorite was Iron Man. Having now seen Iron Man 3, I believe I have a new favorite with Iron Man 3. Holy shit, this movie had it all (with minimal flaws). Action, humor, and great visuals. I did see it in IMAX 3D, which is something I only do if I'm a real fan of the franchise – as I normally hate 3D effects. The only movie so far where I felt the 3D was done right and didn't irritate my eyes and give me a headache was Prometheus. While the 3D effects in Iron Man 3 were really great, there were still elements of it that gave me a headache. This was a minimal issue. If you want my recommendation – GO. SEE. THIS. MOVIE.