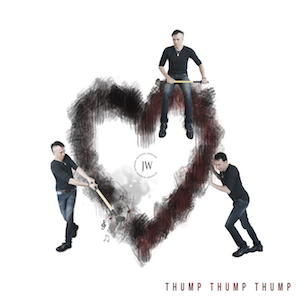 New Single Thump Thump Thump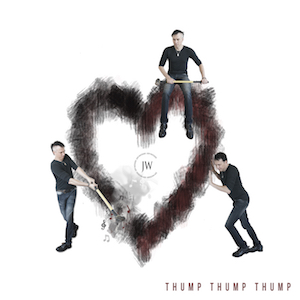 Thump Thump Thump dropped Friday August 19th 2016.
A labor of love that took a long road to fruition. I'm excited to finally have it out free in the world for you to enjoy. Interested in the lyrics and reading the liner notes? Click here.
Here's the Spotify link:
See you on the road soon!
BTW – It features Jesse Stern on bass, and Erez Ginat on drums.
Read More