Ready To Love 2017
Mere hours into the new year and I'm ready to love 2017 already. See, I got to spend time with my main squeeze at a really amazing party somewhere deep in wine country (a.k.a. Napa Valley, CA). Cool friends, cool place, great times. That's an amazing way to get the new year started off right.
Happy New Year to you!
Ultimate New Music
My first thing I'm ready to love 2017 for is new music. My ultimate new music. That doesn't mean I'm not looking forward to new music from other artists, but I do have a lineup of some amazing tunes. Tunes that cover a gamut of lyrical ideas – plus they are all sonically different as well as being stylistically different too.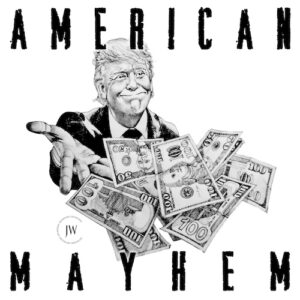 In a time of when so many songs and artists all start sounding the same, I'm still sticking to the catch 22 land of proven difference.
Deliver More Themes
My second reason to love 2017 is another juicy opening theme. It was easy to miss last year when I snagged the opening theme to Nightwatch on A&E. A clever show that follows the engaging stories of police, fire and EMT heroes working the night shift in New Orleans. The show has been a rousing success.
I'm looking forward to having the opening theme on yet another show. I get all tingly thinking about having two shows running concurrently with music I created as their opening salvos.
Not sure how many Alan Thicke had, but I'd definitely love to measure to the number he had. I envision hitting 10 in my future.
Increase Live Performances
The third damn good reason to love 2017 is for the work I plan on putting into performing more live shows. There's something in the works that should lead to the initial explosion for a particular song released a few months back.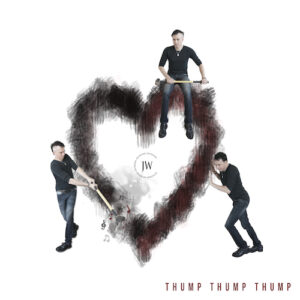 I'm excited to be talking to some managers and agents about taking the show on the road and bringing it to you!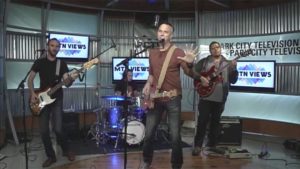 Plus it means getting the share the music with you. Which is what I want my 2017 to be all about.