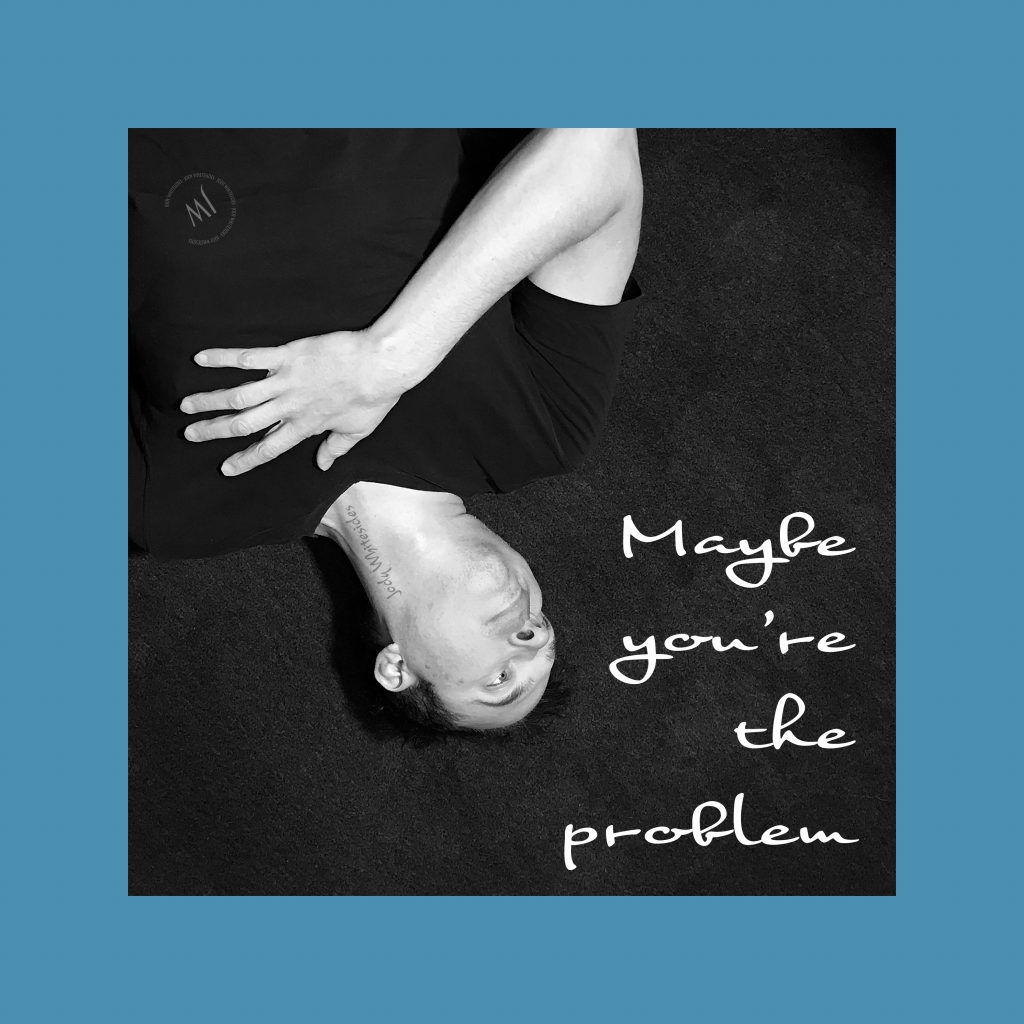 Maybe You're The Problem: Once Upon A Time…
There was a pop princess that was loved throughout the land. She came up thru the ranks and wowed people in one genre then shifted to another genre. All the while, she was growing up in front of everyone's eyes – to a height of 5'10". Being so public her dating life became fodder for chatting around the water cooler and for the gossip tabloids. She'd bounce from guy to guy, cavorting and having fun. Much as one would do as a teenager in anywheresville the universe.
Yet, the songs this troubadour was creating dealt with how every guy had done her wrong. That she was a victim of the male counterpart at any given point in her story. Making them out to be "the bad guy" was the m.o.
At one point in this tumultuous time of her dating life a comedian suggested that a male songwriter ought to write a song from the perspective of a former boyfriend who had been dumped by the songstress. What he went thru. How he felt about it. And then… His response.
That's where I stepped in. I wrote just such a song called Maybe You're The Problem. Recorded a demo of it and made a makeshift music video to go along with it. All in good fun. Posted it to YouTube where a PR friend caught wind of it and posted the link to the video. All of a sudden it went viral! Racking up 10s of thousands of views in a matter of hours.
Comments started pouring in. Lots of hate filled comments defending the songstress. Others were a bit more jovial, getting the joke and the fact that its only a song and meant to be on the humorous side.
The song remained in its little silo for a few months getting more views and more comments. Then one day, POOF! It was gone. The video had been yanked from the video site claiming violations of the end user agreement. Or rather violations that were a bit more vague. Honestly, I'm still not clear as to exactly why it got deleted.
Shortly thereafter a lovely woman wanted to be my manager and suggested that I rerecord the song and pull the reference to the songstress out. I thought, why the hell not. I can do that. No big deal. This manager really loved the song, just not the reference. Voilá the song now exists in the world without the reference to the imaginary songstress. It's dressed up in new sonic beauty and ready to be shared in the world.
Which is why you've spent time reading this far. Be my royal fan and press play:
Read More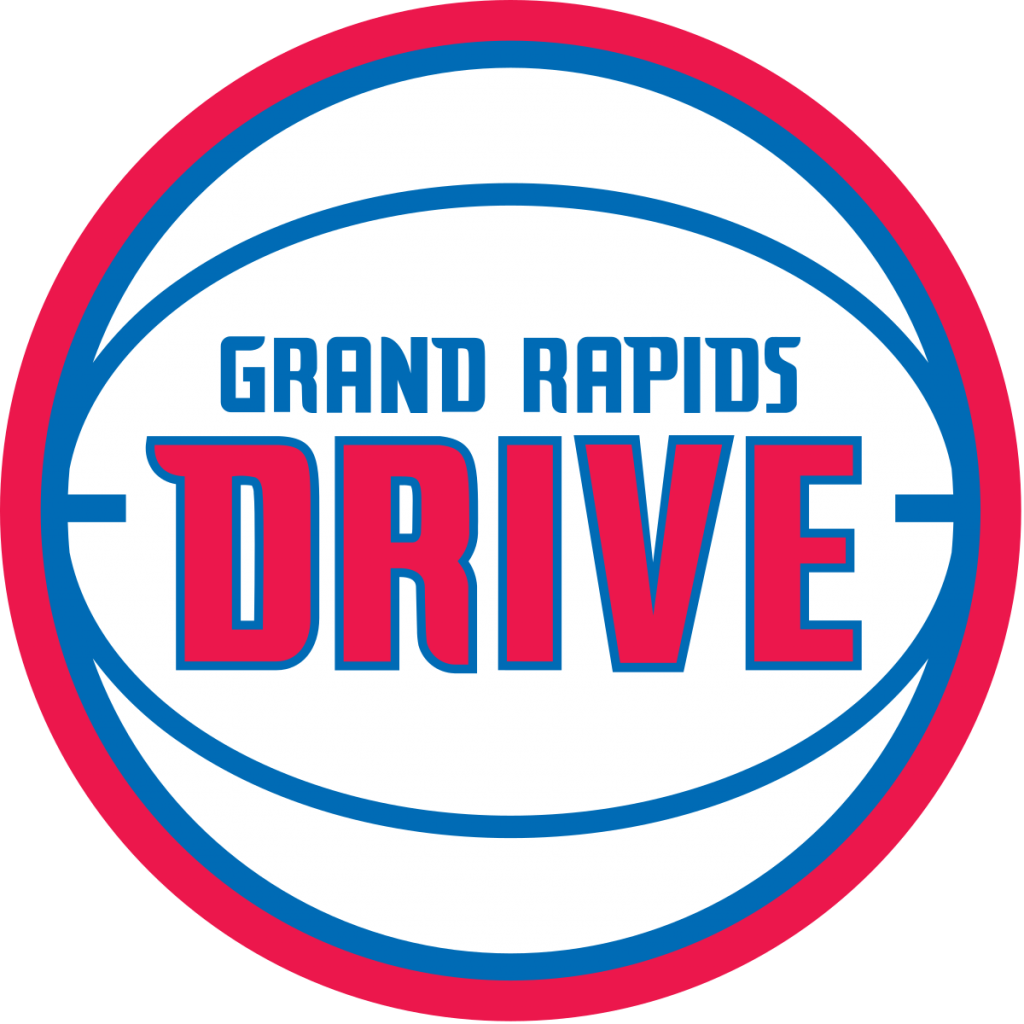 Grand Rapids Drive Lyric Video
For all of you who are fans of the Grand Rapids Drive, I've got a treat. There's a song just for your team called Do You Want To Play Grand Rapids Drive. It's available now on your favorite streaming service. And now for an even bigger treat, there's a lyric video so you can have a little basketball fun and learn the lyrics to the song for your team.
Here's the full lyric video for the Grand Rapids Drive in all its glory:
https://youtube.com/watch?v=RiK_OJH54lM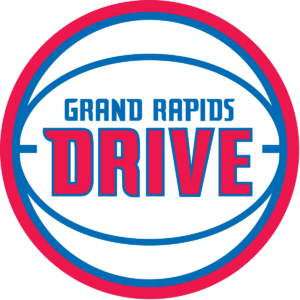 Enjoy, share and add Do You Want To Play Grand Rapids Drive to your playlists.
Read More