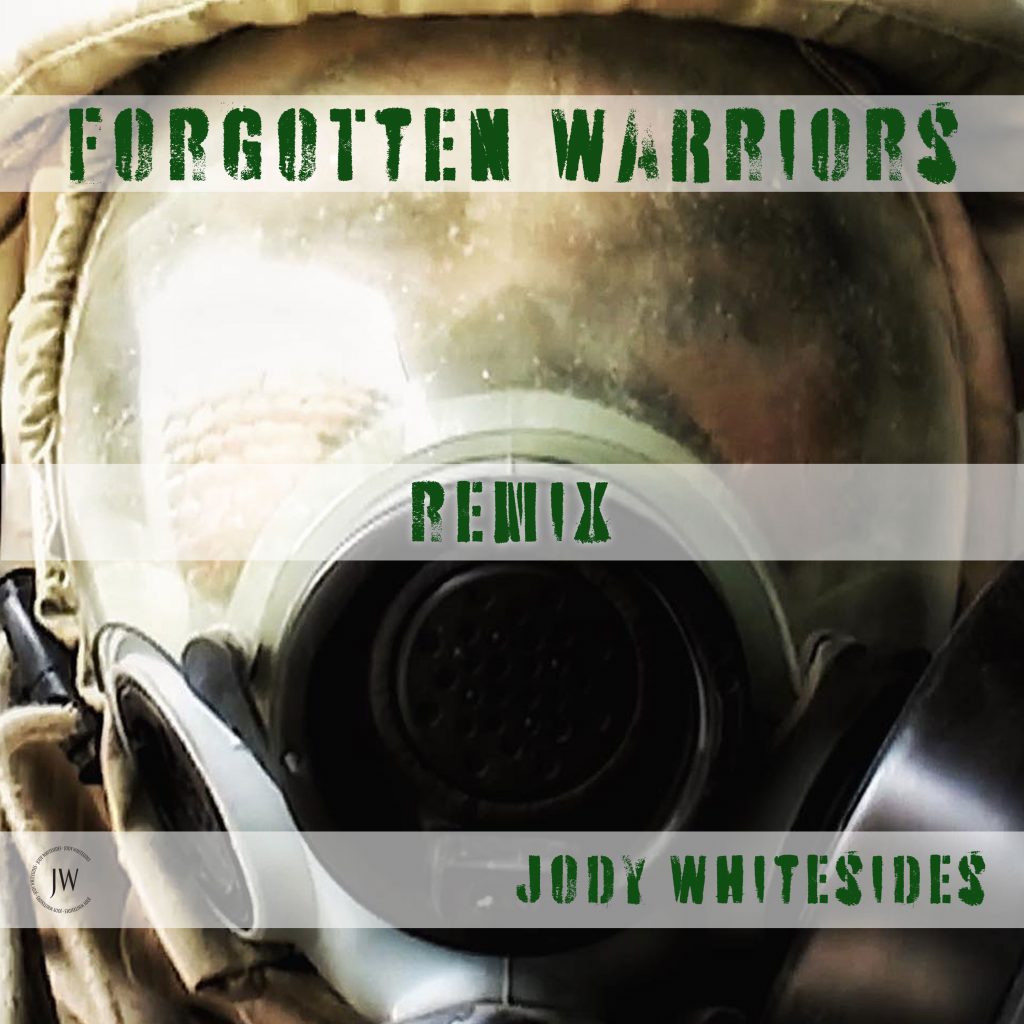 It's a rainy Memorial Day
In a way that's a bit fitting for the real reason behind Memorial Day. Generally most Americans are out partying BBQing and generally enjoying a day off. Then there are those Americans who are spending time visiting the resting sites of loved ones who have given their life in service of their country.
That's the intent behind a song written by Greg Watton and myself. A song called Forgotten Warriors. Greg is a military vet who is fortunately still alive and walking the earth. He wanted to write a song in honor of those who have given their lives and/or given their bodies and have been forgotten. I was all in on being a part of it.
We released it last Veteran's Day.
Today we released an updated remix of the song to help beef up elements of the song and make it hit a little harder and deeper than the original mix.
Hats off and heads down while we honor those Forgotten Warriors. May you have a reflective and amazing Memorial Day.
Read More