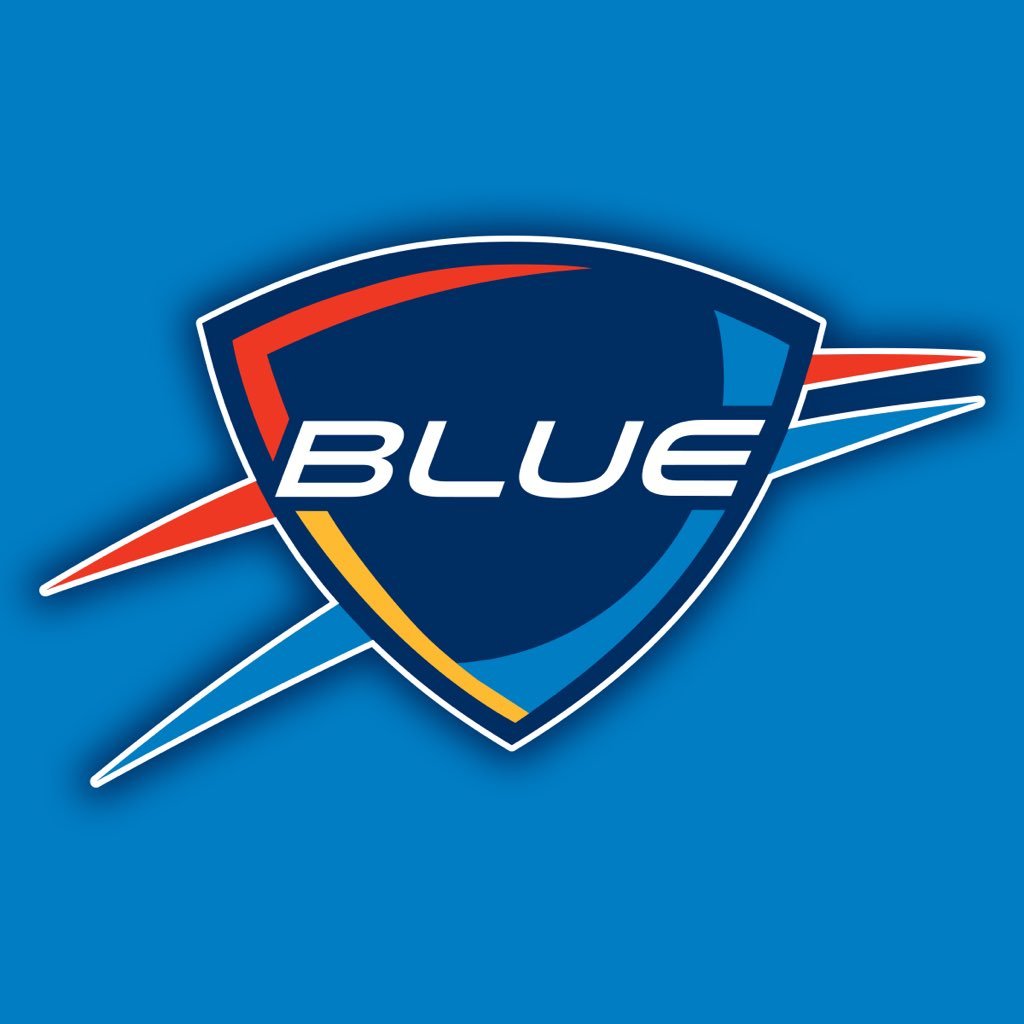 Oklahoma City Blue Lyric Video
For all of you who are fans of the Oklahoma City Blue, I've got a treat. There's a song just for your team called Do You Want To Play Oklahoma City Blue. It's available now on your favorite streaming service. And now for an even bigger treat, there's a lyric video so you can have a little basketball fun and learn the lyrics to the song for your team.
Here's the full lyric video for the Oklahoma City Blue in all its glory:
https://youtube.com/watch?v=8nYHD_30aak
Enjoy, share and add Do You Want To Play Oklahoma City Blue to your playlists.
Read More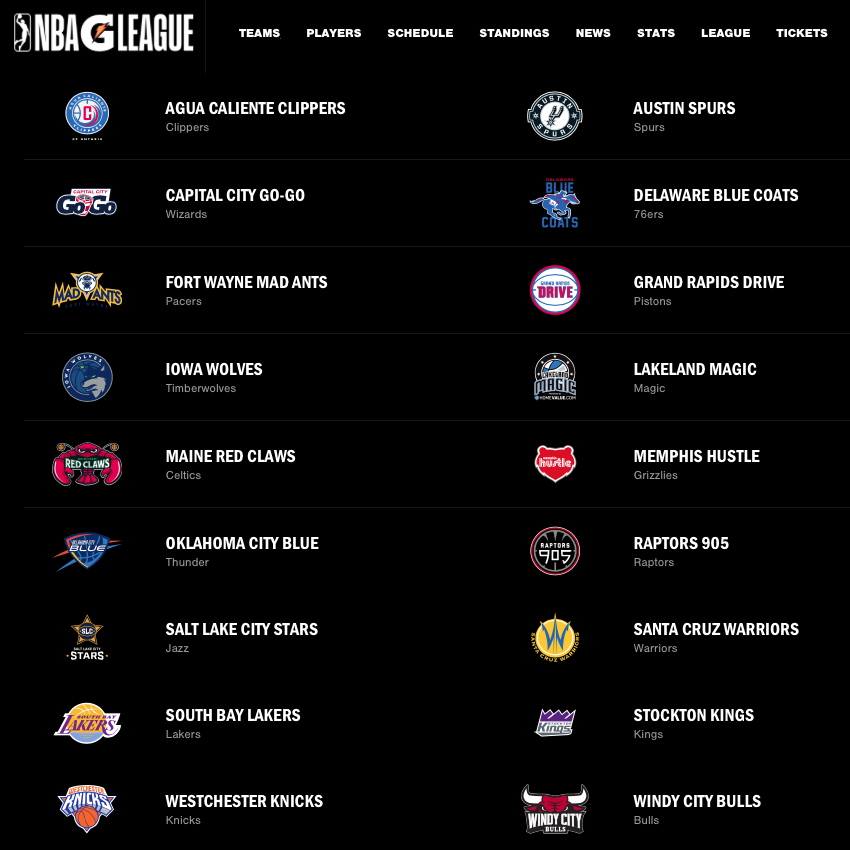 The G League, I wonder how many fans of the NBA are actually aware of it?
Changes
There's a few new changes in the basketball world in this past year. Actually since roughly February of 2017. Prior to that the NBA's development league was known as the D League. Now in a multi-year deal with Gatorade its known as the G League.
Another change is the number of teams. Previously there were 17. The total now is 27.
Why do I know this
I wrote a song called Do You Want To Play that has multiple versions of the song. Like lots of multiples. I've done versions for basketball, baseball, football, and hockey.
Once I completed them I wasn't sure that I'd ever pull them out again. However, the change of the league name to G League and all the additional teams left me with a gaping hole. So I dug it out.
Newer Process
My recording software has been updated substantially since I last worked with the song. One of the handiest new features is something called Track Alternatives. Which gives a producer the means to make edits to little portions of an audio without increasing the need for plugin load, or massive track counts.
I took the needed vocal file for most of the song and clipped out where I needed to update team and G League parts. This made it real easy to quickly sing new parts.
New Mix
A side effect of doing parts for the G League is a new mix. Much like the updated recording software, there are also updated plugins. All this led me to saying, I don't want to do a whole new mix, but alas, I couldn't stop myself.
After getting the original files transferred into a new file template, it really made sense to just do a new mix. I was able to get a crispier sound on the guitars. A little more punch and depth to the drums. There's a bit more sizzle on the vocals and the bass gets a little deeper in vibe. Its crazy how a little adjustment in a song mix can alter the feel. These are subtle changes individually, but together it adds up.
New Master
Along with a new mixes for the G League, I have to do new masters. In case you're not aware there is a process called mastering that provides a song recording with its final sheen and gets it to sound good on a variety of sound ups.
In the couple of years since the last compilation release, the state of music delivery changed drastically. Now instead of a single master meant for being super loud on a CD, there's one master for Apple Music (and services that operate at -16LUFS, that's a relative volume level for the laymen out there) and there's a master for Spotify (and services that operate at -14LUFS).
Yes, I'm that bizarre that I do specific masters for the service the music is going to. I do that so that I'm not left wondering what the music is going to sound like based on automated volume level changes that occur to meet those service outputs.
All it really means is that the music will sound more dynamic.
Goals
I'm currently doing all the master outputs as I'm writing this. Listening intently for any output errors. Thus one goal is to make sure I release this set of songs before the next season starts. Thus if you're a fan of any team in the G League, I do hope you'll stream your team's song.
Looking into contacting Gatorade's marketing team, as I do have an advertisement idea as well.
Oh and I'd like to get in touch with various team's marketing departments to talk about doing a pregame performance of the song for fans of the team.
Looking forward to the G League's season later this year!
Read More