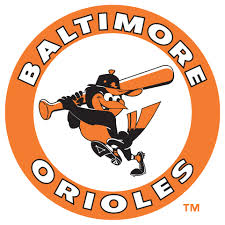 Baltimore Orioles Fans Get It
I don't know if this is really something I need to admit to Baltimore Orioles fans right now, but… I'm pretty sure I've never been to Maryland. I suppose I could ask my parents if they ever took me through the state as a wee little toddler. Somehow I'm going to figure the answer is no. Mostly because they were from Utah and brought me into the world via New York.
Don't kill me. I do intend to visit sometime in the future. It's part of my life list to visit all 50 states, I've been to and through many states, but Maryland has somehow still escaped me. This doesn't mean it's not in my heart as I'm well aware that Fans of the Orioles are snatching up their version of Do You Want To Play for the Orioles. This gives me added incentive to get there. Believe me it does. Hell, I'll even put it out there that the peeps in the Baltimore Orioles front office should consider bringing me in for a first pitch situation and a possible 7th inning stretch song performance. That would be something Orioles fans would dig right? Seeing a musician attempt to toss a strike and then sing their team's song, yes?
What would give me an added and more urgent sense of making that visit is to be invited to toss out the opening pitch, especially if it's tied to performing the song for their awesome fans. It would be a special treat for everyone involved, plus I'd get the added bonus of seeing their lovely state.
Until then I'll hold a little bit of warmth knowing that Oriole fans are diggin the song and showing it off to their friends when they buy Do You Want To Play – Baltimore Orioles. Enjoy their season.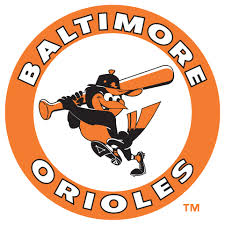 Go ahead and comment below to let me know where you first heard Do You Want To Play – Baltimore Orioles. Then go on to tell me where in your great state I ought to visit to get a true taste of the culture that defines Maryland. Even better if you tell people how much you love the song. If you've not heard your team's song, do it here via iTunes or here on my music page.
Read More