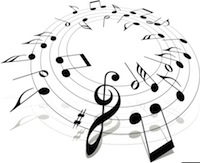 Getting these songs done is taking a little longer than anticipated. Grrrrr. Outside interests wanting music created in a hurry is the main reason. Another is the onslaught of the holidays. Of course there was recent mic issue. Despite that, I'm happy to announce that the eighth song finalized is "Waiting On One Thing".
I spent time rethinking the arrangement. Mostly I'm adding additional bars of things between sections to give it some extra ear candy to the flow of the song. It was short before. Now it's at it's full length and it's still less than 3 minutes long. Kind of surprising to me. I don't usually write songs for myself that come in so short. Especially full fledged pop/rock style stuff.
At this point the flesh is there. I'm waiting on the mic (one thing) to come back so I can lay down the tweaked lyrics. That's the last part. An important part, but it won't change the arrangement at this point. No, the song is not about waiting on a piece of gear that is out of order. Geez. I have little more depth than that.
I've got 10 songs to go. I have my guesses as to what it will be. You'll have to wait to find out when I announce it. However, I won't stop you from emailing me a guess (The Song List Link). Maybe it will change my mind…
For now, be aware that song eight to be finalized is "Waiting On One Thing". Have a great day and spread some cheer whatever your holiday greeting is!
Read More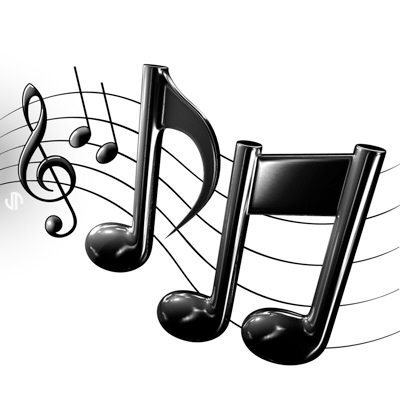 Music is flow. Music is life. When it comes to getting ready to record new music, decisions have to be made. Sometimes they're easy, sometimes they're not. I've been slotting out new songs and have finally got it down to 18 new ones that seem to resonate best. Not only with me, but with others as well. It's these song decisions that make up what artists will release.
I've been mulling it over and I've come to decide the following. I will put full effort into the final 18 songs that are left in the hopper. Meaning I will record all 18 of them to studio greatness. Once I've done that 12 of them will go on to make the official release. The other 6 will be bonus gems to be fawned over by die hard fans.
Here's the song titles, in no particular order other than alphabetic:
American Mayhem
Careful
Femke
Imagine Life
In Disguise
It Burns
Jupiter Bowl
Love Takes a Holiday
New Here
Stand My Ground
Stand Up
Things Left Unsaid
Thump Thump Thump
Till We Meet Again
Touch
Vaporize Your Heart
Waiting On One thing
You Can't Hear
I'm not going to tease you with a time frame just yet but these songs are going to see a release date. I promise you that. Besides what good would it be for me to make these song decisions and then screw up the date if they weren't done yet? None, I tell you. None good.
— Jody
Read More