Aw, I'm getting a little choked up. I'm getting featured on Taylor Guitar's website. This is actually pretty cool. I was asked by Taylor Guitars if I would do a little clip about how I got a particular guitar sound for the trailer Goats. Well, here it is in all it's glory.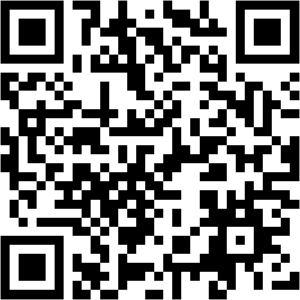 How I Got That Sound
The bonus is, I've been asked to do more of them. So stay tuned. As I complete projects that utilize my favorite acoustic guitars (Taylor Guitars ahem hem). Then there will be more of them.
Enjoy
p.s. – There'll likely be an update before long when Dean Markley also ends up posting this.