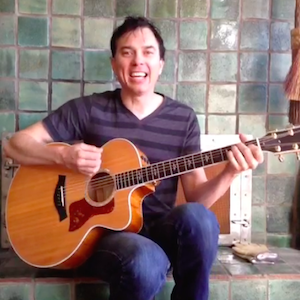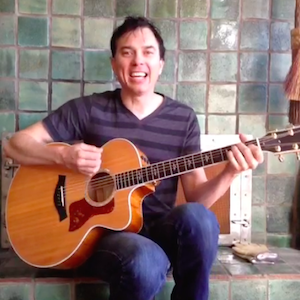 Timber is the word I need to be yelling as I'm finally getting my head around Twitter in a positive way that is building momentum. I'm starting to play around a bit with their video service known as Vine. As part of my New Years vows I told myself that I'd start to take more pictures on Instagram and do more videos on YouTube and start up with more Vines. So far, most of that is going well. Though I'm still working on the Vine thing and getting up to speed with creating more of them. Below is my first 6SecondCover. I recently heard this song a couple of weeks ago and really dug the hook, the flow ain't bad either.
Timber
"It's going down. I'm yelling Timber. You better move. You better dance."
It was pretty fun knocking that out. In the process that took a few minutes due to my voice being nutty early in the morning. I think some 'viral' Vines were missed with me hacking up some phlegm. Dang it.
Thanks Pitbull & Ke$sha for a fun tune.