Raptors 905 Lyric Video
For all of you who are fans of the Raptors 905, I've got a treat. There's a song just for your team called Do You Want To Play 905. It's available now on your favorite streaming service. And now for an even bigger treat, there's a lyric video so you can have a little basketball fun and learn the lyrics to the song for your team.
Here's the full lyric video for the Raptors 905 in all its glory: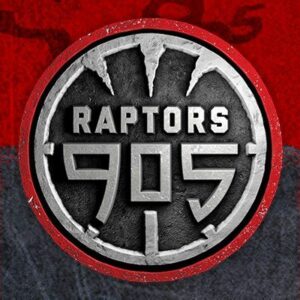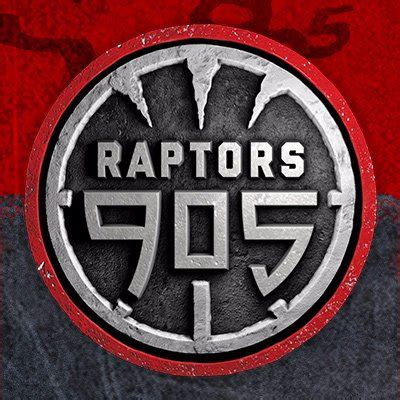 Enjoy, share and make sure you add the 905 to your playlists.